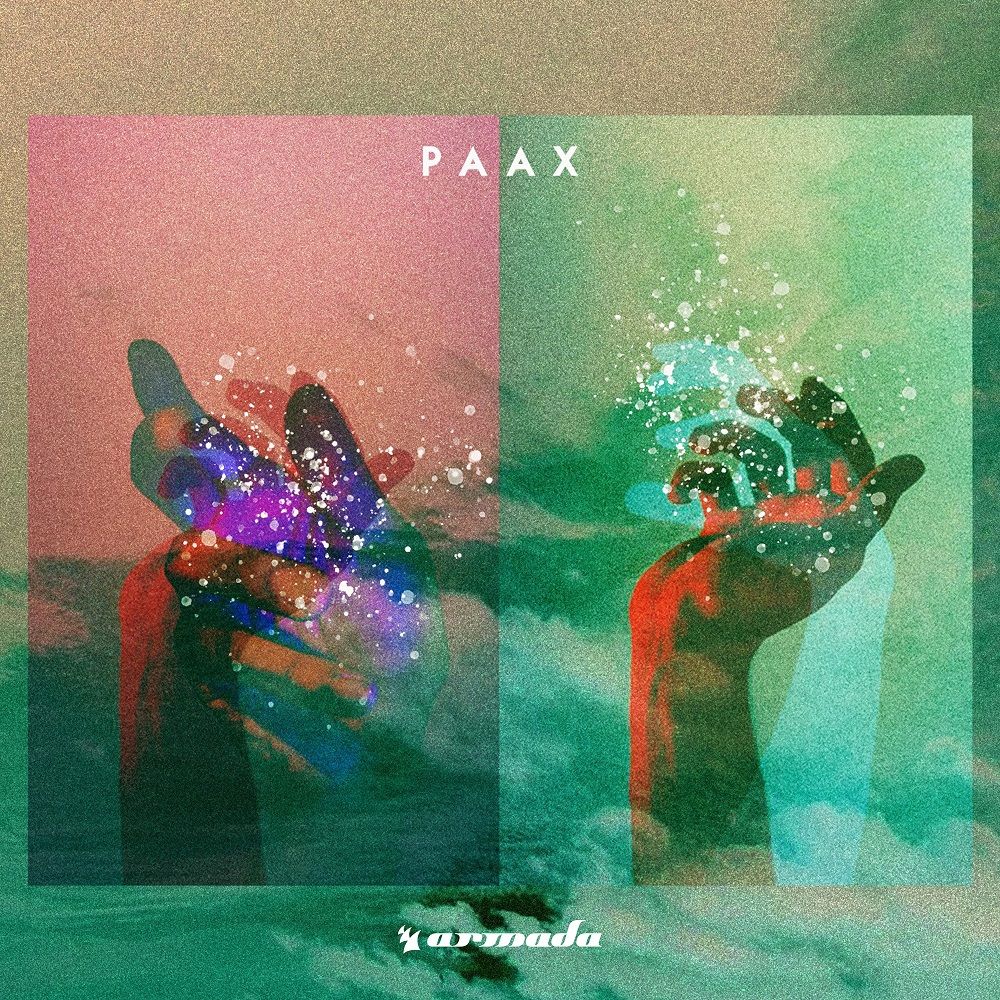 PAAX (Tulum) - Sera El Sol
After psyching up the crowd with sneak peeks in the form of 'Epic' and title track 'Sera El Sol', PAAX (Tulum) finally present their debut album. Comprising seven tracks that offer a unique merging of musical heritage, standout drum patterns and soulful atmospheres, 'Sera El Sol' is an instant scene staple ready to reshape the club culture.
An album made in several countries in America and Europe, 'Sera El Sol' incorporated sounds – and fuses the different colors and nuances – of all these musical cultures. Drawing inspiration from all of those great musicians that can be found in various places, the album is not only a special body of work for PAAX (Tulum) because it's their first, but also because of it strikes an impeccable balance between the natural sounds of bands, strings, keyboards and percussion elements on one side and the avant-garde sounds of the electronic music world on the other.
Originally from Argentina but calling Mexico its home for the past seventeen years, PAAX (Tulum) consists of German and Nicolas, two incredibly talented musicians who began to appreciate the "downtempo" side of music when they moved to Mexico's Riviera Maya. Always trying to blur the boundaries between genres by experimenting with sounds and styles that range from Latin music to the deepest vibrations of Techno, they have mastered the ability to let each track radiate a different sensation. In Mayan, PAAX means "to make music", and that's exactly what they're doing, effortlessly and faultlessly.