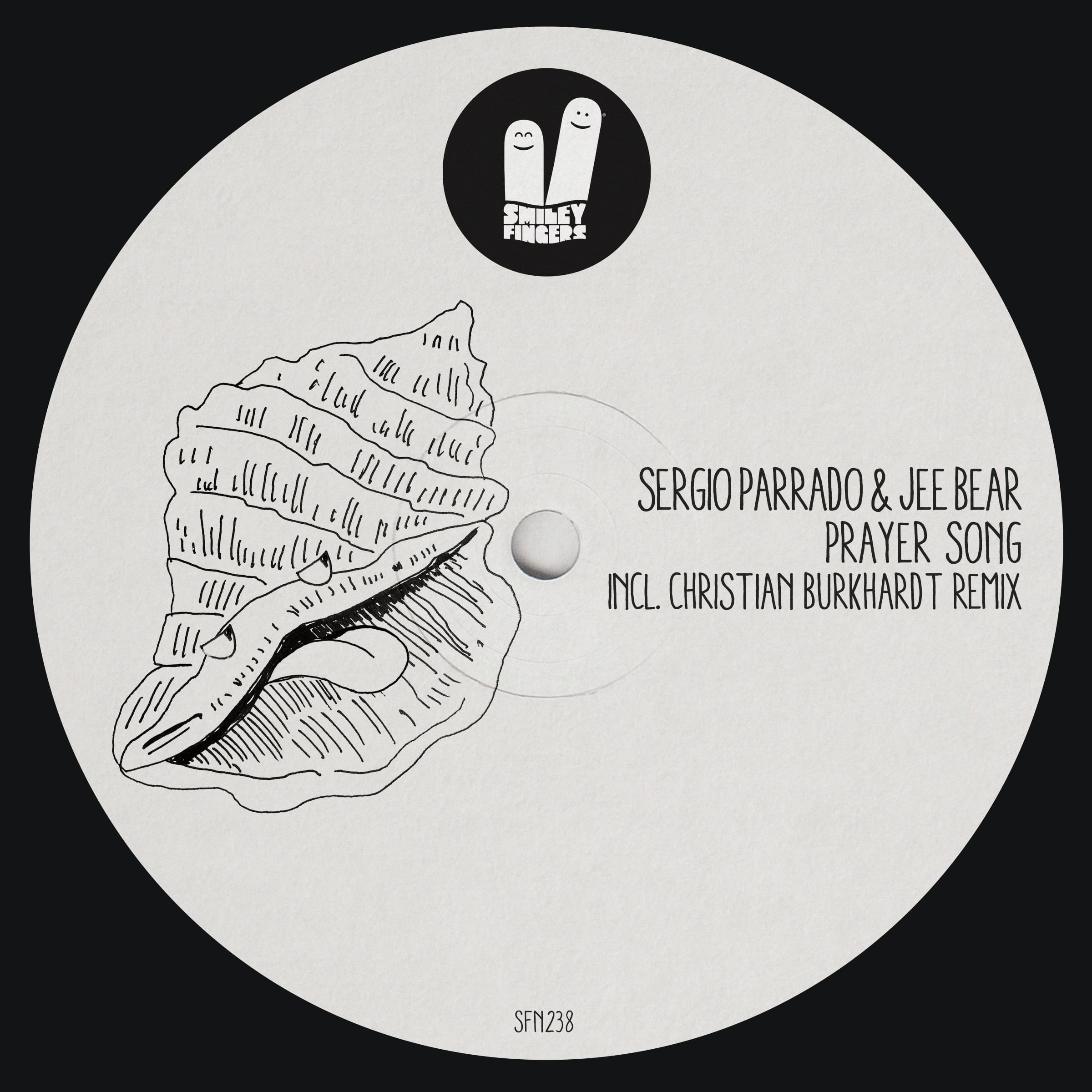 Sergio Parrado and Jee Bear sign "Prayer Song" on Smiley Fingers
Smiley Fingers, the discographic label by Larry Cadge, continues unstoppably in its path of constant evolution. A journey with which this label is managing to push and transcend the limits of electronic styles. But, it is not accomplishing this important task alone, it is doing it with the help of an interesting staff of artists to who we must add now Sergio Parrado and Jee Bear.
The Spanish Dj and producer with a huge presence in the American continent and creator of labels such as My Little Dog and 911 has joined forces with the Dominican DJ and producer besides promoter and co-founder of Tanama Records. The result is "Prayer Song" a single that can only be described as astonishing. Along with the original track the release also has a remix by the veteran Frankfurt Christian Burkhardt, who reinterprets the track in a minimal tech key. Both tracks are two truly dance floor bombs, you have just to choose the one that fits you better.
"Prayer Song" will be available from 18th of October on Smiley Fingers.