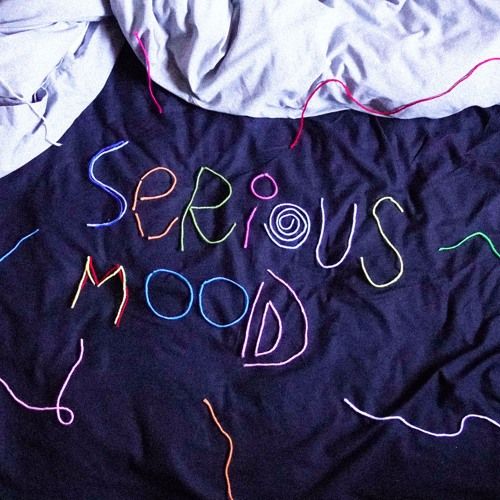 Point Point - Serious Mood
Melodic masterminds Point Point are back with 'Serious Mood' on Insanity Records featuring acclaimed electronic artist Pyramid. The ambient track has an upbeat and bright melody, setting the mood for a blissful and easygoing listening experience.
Initially based in Paris and now living in Los Angeles, Point Point are known for their expansive and eclectic release repertoire. Made up of Aazar, Nömak aka ö, and Devoted, Point Point has been making a name for themselves with their 'Filet Mignon' compilation series, which has showcased some of the brightest up-coming talents. These three young producers, with their distinctive styles, deliver a futuristic sound that has received strong support from such leading artists as DJ Snake, Skrillex, Tchami, What So Not and Diplo.
Point Point's previous single 'Hands' reached 5 million views on YouTube. 'All This' from their last EP, 'Family Portrait', received over 5 million streams, whilst their single 'Life in Grey' from their debut EP, 'Contrastive Focus Reduplication', achieved over 10 million streams.
Point Point have opened for DJ Snake and Birdy Nam Nam's concerts in France. They are currently touring the US and Canada, and also recently appeared at Tomorrowland.
POINT POINT SOCIALS
facebook.com/pointpointparis
twitter.com/pointpointparis
soundcloud.com/pointpoint