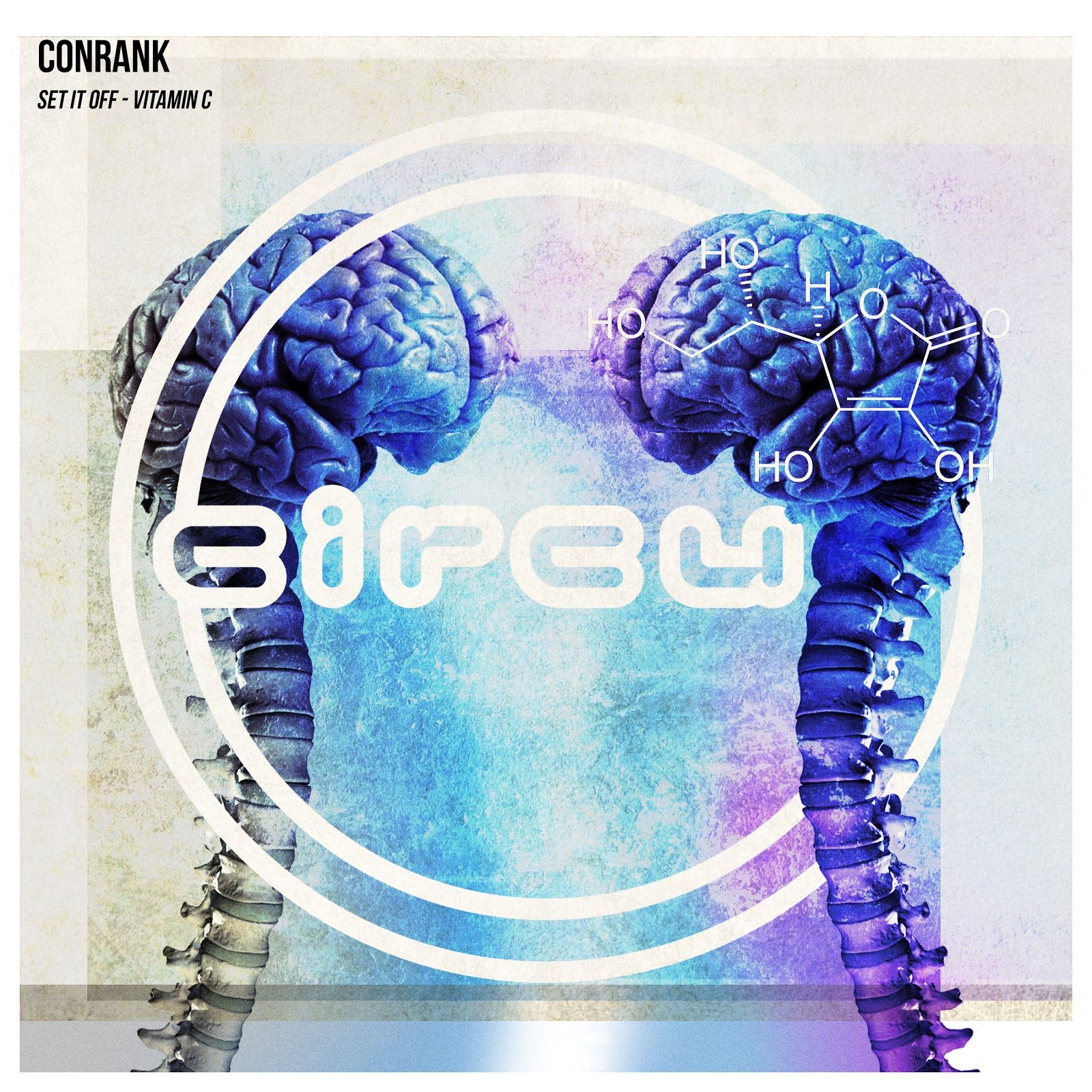 Conrank - Set it Off / Vitamin C
Seeing off 2016 in style, Conrank performed alongside the legendary Skrillex on Boiler Room – Asia, which garnered over 4 million streams worldwide; perfectly setting the scene for 2017, the year that has proven to host Conrank's big breakout. Bursting into the year with "Future Forward" – described by Magnetic Magazine as "genre-defying", Conrank has continued to develop his idiosyncratically British sound – a sound rooted in UK grime, dubstep, and dnb, but somehow manages to sound entirely fresh.

Circus Records and Conrank are excited to announce the release of two new killer tracks in the form of "Set It Off" feat. Killa Kela and "Vitamin C" feat. Goldfinger. Conrank might now call L.A. his home, but his sound is still planted firmly in the UK, which is accentuated by collabs with Manchester M.C., Goldfinger of Virus Syndicate, and London legend, Killa Kela. Conrank's previous Circus Records releases, "Don't Make Sense" / "Hyper Sound" and "Pull Out The Laser" / "Smash That," introduced us to his grime-laced bass nastiness. With this new two-tracker, Conrank has firmly cemented himself as a producer that has come into his own, with a distinct and unmistakable sound. These new releases come midst his Big Smoke Fall Tour of the US.