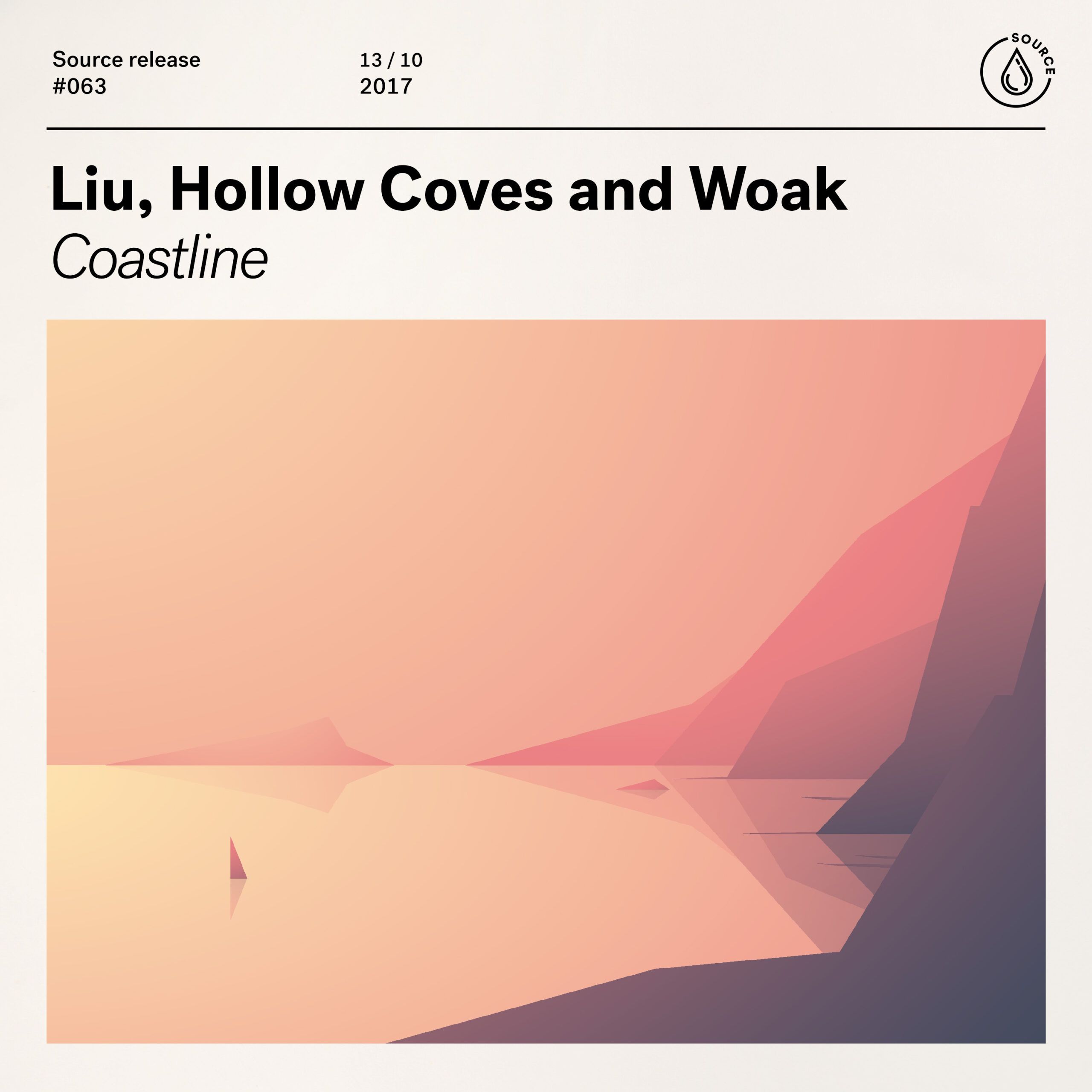 Liu, Hollow Coves, Woak - Coastline
The sweet sounds of three beautiful artists have come together to create a new version of the soft and sunny Hollow Cove single, Coastline. Liu, Hollow Coves and Woak can only be described as a dynamic mix of musicians whose standalone talents have united to expertly create a feeling of home.
Indie Folk group Hollow Cove have a passion for travel and observing different shades of the world. After meeting through mutual friends in 2013, the guys have created an abundance of heartfelt acoustic led songs that can soothe your soul. Perfectly described as their own brand of escapism, Hollow Cove has welcomed two other artists into their land of dreams, to rework their track Coastline.
Putting their electronic edge onto Coastline, Woak and Liu have reworked this track in a delicate way that holds all the beauty of the original. Brazilian/Asian DJ Liu has had previous successes such as Don't Look Back which topped #1 in the Beatport charts
and accumulated millions of views. After that a sequence of songs followed to eventually take him to one of the biggest music festivals in the world, Tomorrowland.
Woak has a similar story of success with previous releases Try and Bring Your Body. Showing Woak never disappoints his ever growing fanbase.
Combining their talents, these three artists have created a track that is deeply personal and musically outstanding. Embracing all of us into the music we dream of, these three artists have created something truly special with new single Coastline.