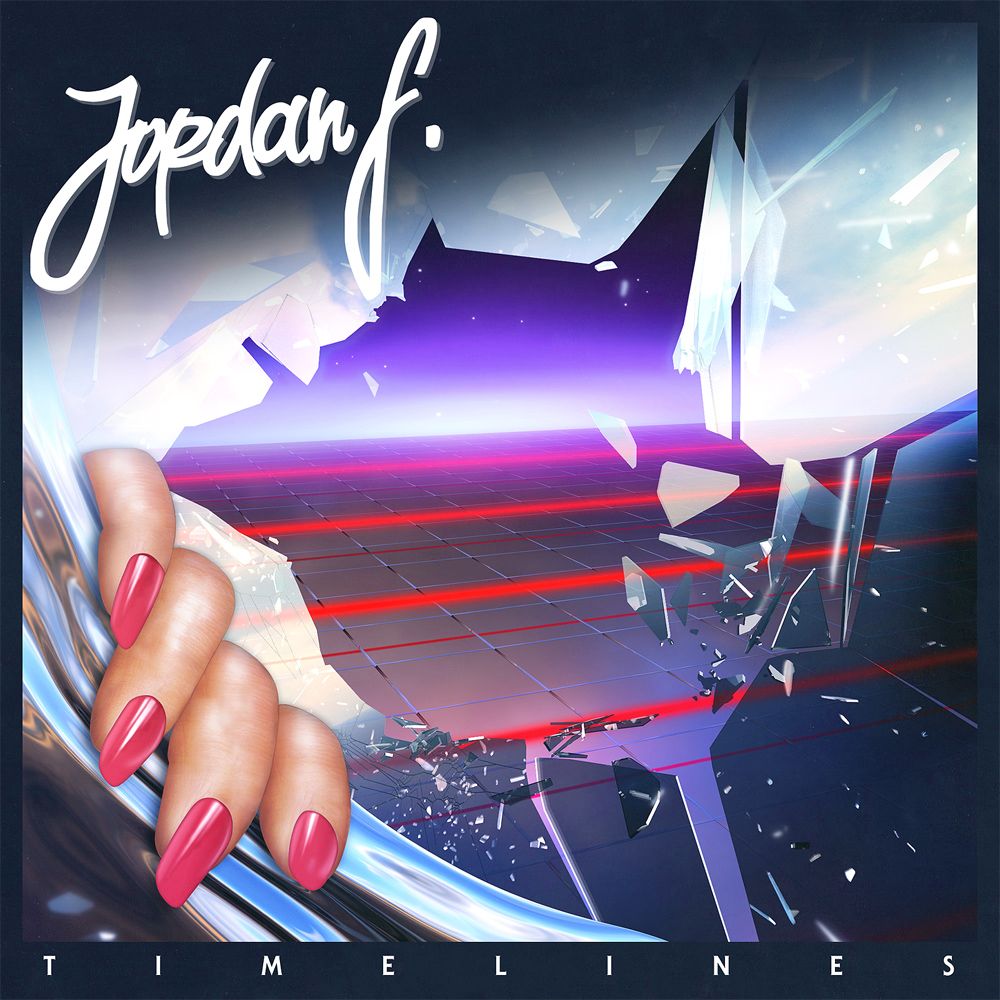 Jordan F - Set Me Free (ft. Morilla)
While in the midst of releasing his sophomore album Timelines, Australian producer Jordan F is sharing another one of its singles, titled 'Set Me Free' it features the voice of Morilla from Sydney's Midnight Pool Party.

'Set Me Free' is sure to brighten any mood with its infectious meandering groove, showers of echoing synth, throbbing 80's bass-line and Morilla's sultry divo-inspired voice. Let it set you free as it caries you away in a nu-retro haze of dancefloor euphoria.

"'The track is a fun and cheeky slice of upbeat synth funk that will make you feel like you're with Leisure Suite Larry on his journeys through cosmopolitan hotels, ships, beaches, resorts, and casinos. The album as a whole follows the uplifting and laid-back, hazy-nostalgic path that was pioneered by the likes of Electric Youth and College, and marks a new chapter in my retro-synth journey" – Jordan F

Jordan F's new album Timelines also features guest vocalists Dana Jean Phoenix, Quails and Le Cassette, and it is available now from iTunes, Bandcamp and on Spotify, with thanks to NYC label NewRetroWave.
Sydney fans can catch Jordan F at the Oxford Art Factory this Saturday night, playing alongside Nick Pes and Midnight Pool Party.

Event Page:
https://www.facebook.com/events/849857758474205

Jordan F:
https://www.facebook.com/jordanfmusic
https://soundcloud.com/jordan-f
https://twitter.com/JordanF84

Morilla:
https://www.facebook.com/MidnightPoolParty
https://soundcloud.com/midnightpoolparty
https://twitter.com/MPP_PoolBoys