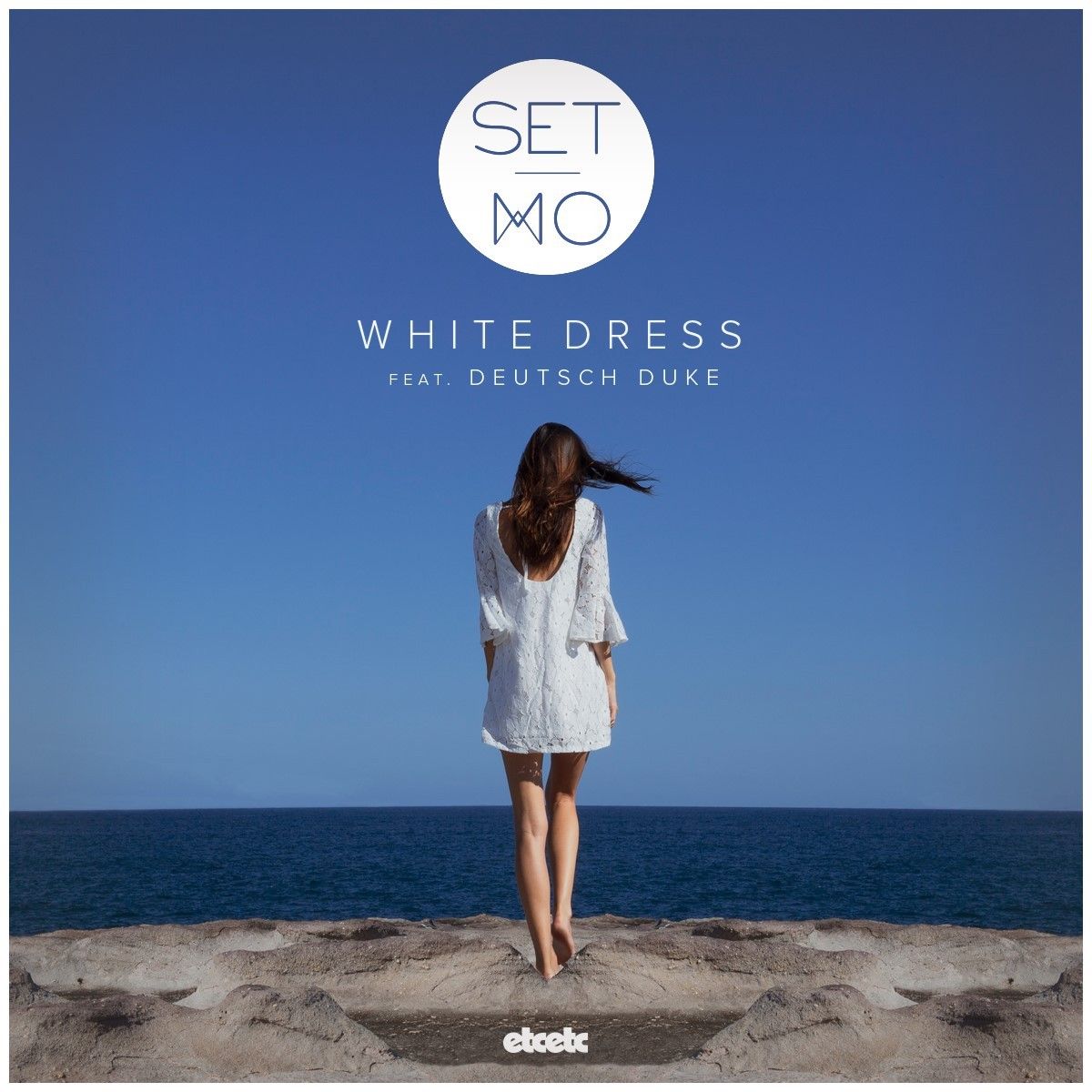 Set Mo – White Dress
'White Dress' is the exciting new single from Australian production duo Set Mo (Nick Drabble & Stu Turner), the first in a line of big releases they have planned for 2015.

Written in London after a week in Ibiza, 'White Dress' was inspired by great music, bronzed skin and golden beaches. Set Mo set out to write something inspiring and emotional, something that would perfectly capture that never-ending summer feeling.

Upon their return to Australia, Set Mo shared this new recording with good friend and studio-neighbour Deutsch Duke (aka Dennis Dowlut), a musical genius who has worked with everyone who is anyone in the Australian music scene; from Elizabeth Rose to Gypsy & The Cat, Flight Facilities to Daniel Johns.

Working with Set Mo's original theme, Deutsch Duke had a vision of meeting a girl in a white dress, on a summer holiday. He then laid down some powerful vocal melodies to echo out across Set Mo's silky production, perfectly complimenting their smooth housey beats, layered percussion and whispering sax arrangements.
"We wanted to create a feel-good house record that people could relate with and sing along to. We've all had a holiday romance at some stage in our lives, and we hope this will take you back to yours, even if it is just for a few moments" – Set Mo

Featuring fellow Australian producer Cassian on mixing duties, 'White Dress' is the ultimate summer anthem that will not be forgotten.

'White Dress' will be available from iTunes on April 10, with thanks to etcetc music.