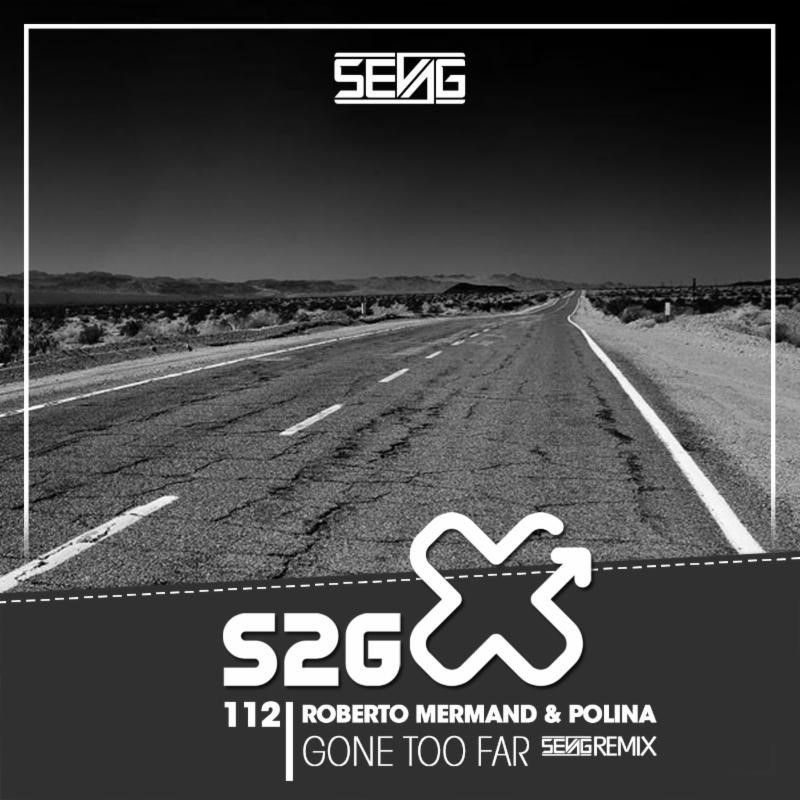 Sevag Previews 'Gone Too Far' Remix
How fitting it is that the rising DJ/producer Sevag has remixed the vocals of the promising Polina in a stunning combination of tantalizing vocals and big room elements. The pride of NYC/NJ and resident DJ of the wildly popular venue, Mister East, has been pumping out quality tunes in the past few months, testing the boundaries of his sound and expanding on his repertoire. The latest and possibly greatest of Sevag renditions, 'Gone Too Far', originally produced by
Roberto Mermand, is a progressive anthem sure to catch the ears of fans and peers all around the globe.

It starts off much more delicately than the original mix, creating the perfect introduction for the massive drop that is to come. This leads into a typical but explosive kick build that combines with teasing percussive elements that add apprehension and yet another layer of anticipation. A sudden and small drop off then leads into the seamless integration of Polina's heart-warming vocals that take the track's energy to another level. Sevag adds his own distinctive flair of progressive and tech house elements into a build and drop that will leave you wondering exactly what incredible fusion of genre's you had just listened to.

Roberto Mermand & Polina 'Gone Too Far' (Sevag Remix) is an absolute crowd-pleaser of a tune that effectively showcases Sevag's eclectic and versatile production style. Be sure to look out for the upcoming release on Germany's S2G Productions on December 30th exclusively on Beatport.