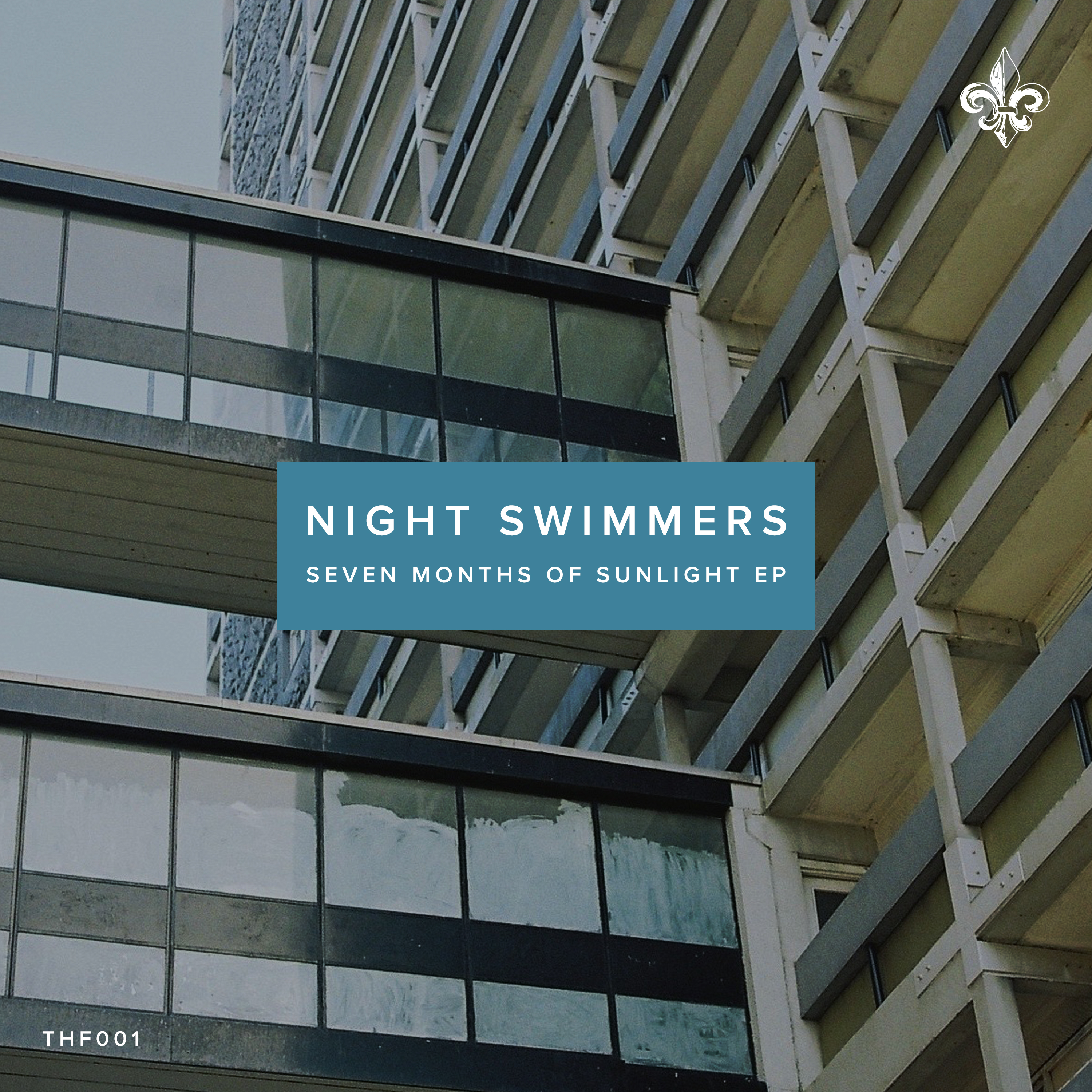 Nightswimmers - Seven Months Of Sunlight EP
Scottish based duo Night Swimmers – Seven Months of Summer EP is set to come out on brand new record label Those Flowers in January. The atmospheric two-track EP has been a long awaited release, and even after two years since its creation is still just as mesmerising as it was the day that it was made.
The EP begins with its title track 'Seven Months of Sunlight' where you will most certainly be taken on a journey with its dark house rolls and stabs. The 7 minute long track with its off beat drums and intense synths will certainly give you a feel for the Aberdeen based duos sound, which a number of people have compared to the RA num,ber 1 DJ and Innervisions head honcho Dixon. It has been proven as a strong set opener and closer and definitely proves well as the opening to the EP.
Track two on the EP is called 'Faith' and is a slight change where things get a bit darker and faster. The vocals from Annette Taylor's record also called 'Faith' fit perfectly into the Night Swimmers production where we envision going down well in a small dark club somewhere. With this track sometimes throwing you off the tempo similarly to 'Seven Months of Sunlight' this EP is expected to bring something to the norm.