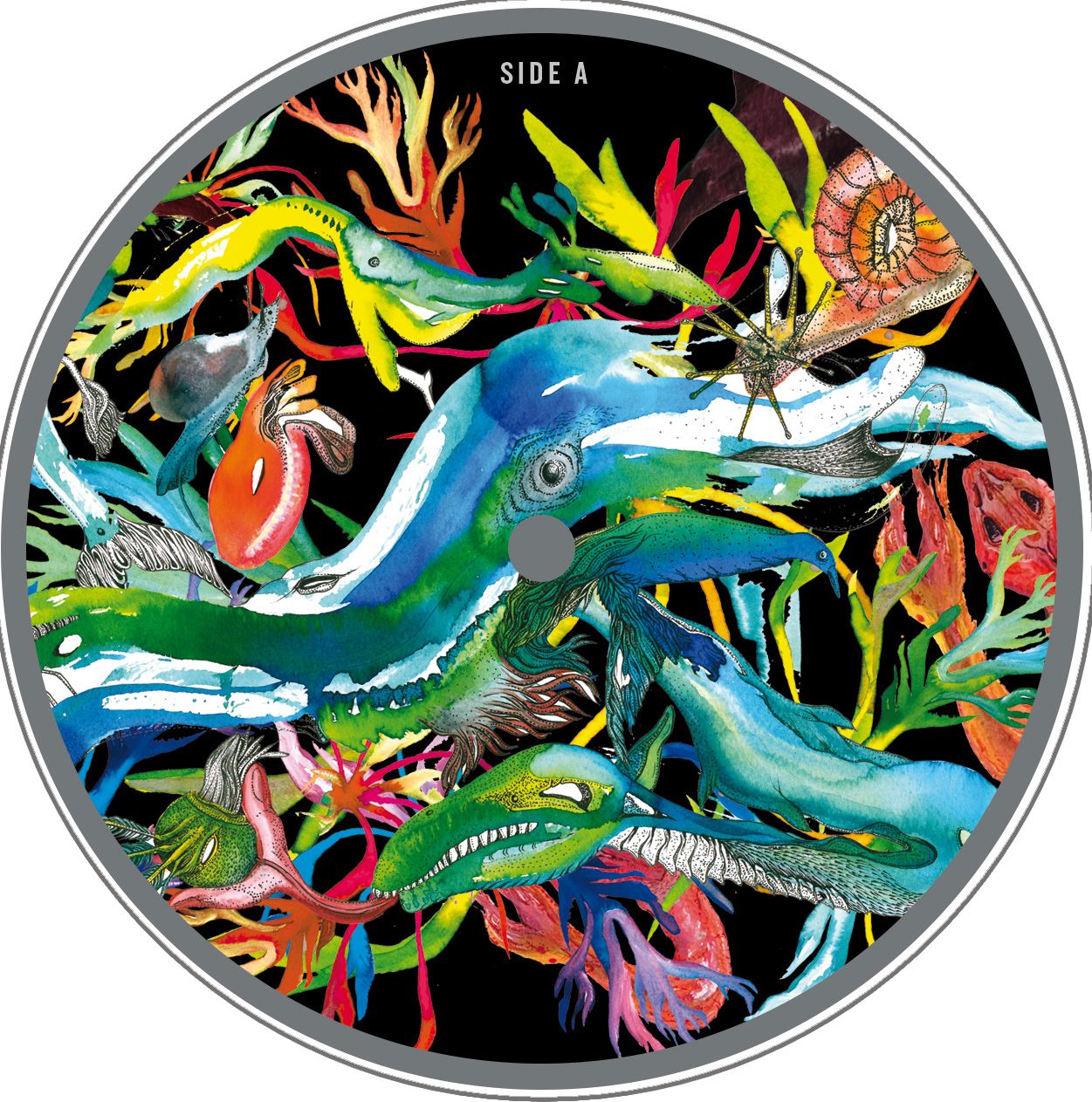 Silky Raven - Seychelles to Rave
Jakob Seidensticker and Henrik Raabe are Silky Raven, and together they have cooked up three stunning new tracks for the young but accomplished Fantôme de Nuit label.
Before now Jakob Seidensticker and Henrik Raabe have been best known as part of the Wareika team and have won plenty of rightful acclaim for their EPs and recent LP on Visionquest. After 20 years working together this latest collaborative project is hugely diverse and well informed by myriad sounds and scenes, and this new EP is the latest and greatest testament to that.
Old and new synths and plenty of carefully dug out samples make up the tracks and lend them a real analogue feel. The aim with the music, say the artists, is to make people happy even when they are sad, and to be positive in the face of adversity. "This time we were quite caught by simple melodies," say the German pair who make use of some found sounds recorded in the Seychelles.
And those recordings sure do add an authentic warmth and exotic feel to the title track, which is a cosmic bit of freaky house with trilling string sounds, synths glistening like waves and underlapping beats that carry you away. A killer bass line appears and really drives things on as finger clicks and twinkling keys flesh out the groove.
The elegant 'Jupiter to Jupiter' is another warm and atmospheric house roller with exquisite synth lines and perfectly designed sounds adding layers of spaced-out colour and melancholic melody to mid tempo drums. Sombre yet uplifting, it is a well arranged track that never stops evolving.
Excellently widescreen closer 'Billions' continues with an arrestingly sombre mood thanks to its sad chords and pained drones, but one finger keys add a real sense of hope. The richness and slickness of the sounds once again make this track impossible to ignore.
Silky Raven make faultless electronic music that is both full of poignancy yet also irresistible on the dance floor.
Tracklist:
1) Seychelles to Rave
2) Jupiter to Jupiter
3) Billions