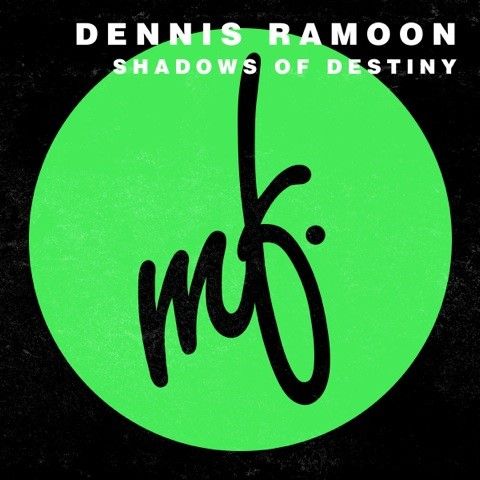 Dennis Ramoon - Shadows Of Destiny
Dutch producer Dennis Ramoon is back with yet another impressive release on his own label Midnight Funk, kicking things off with some early support from Sonny Wharton, Ron Carroll and Curtis Gabriel to name a few.
Leading with his signature addictive bassline and vocal cut ups, 'Shadows Of Destiny' is a pure late night banger, suitable for any dancefloor with a taste for hard hitting piano stabs and a pumping beat.
With releases on Nervous, Hotfingers, Kings Street Sounds and numerous others, plus collaborations with fellow Dutch producer Roog and D.O.N.S (and a few more in the pipeline including Man Without A Clue), theres no stopping Ramoon as he marks his territory within the international dance scene.