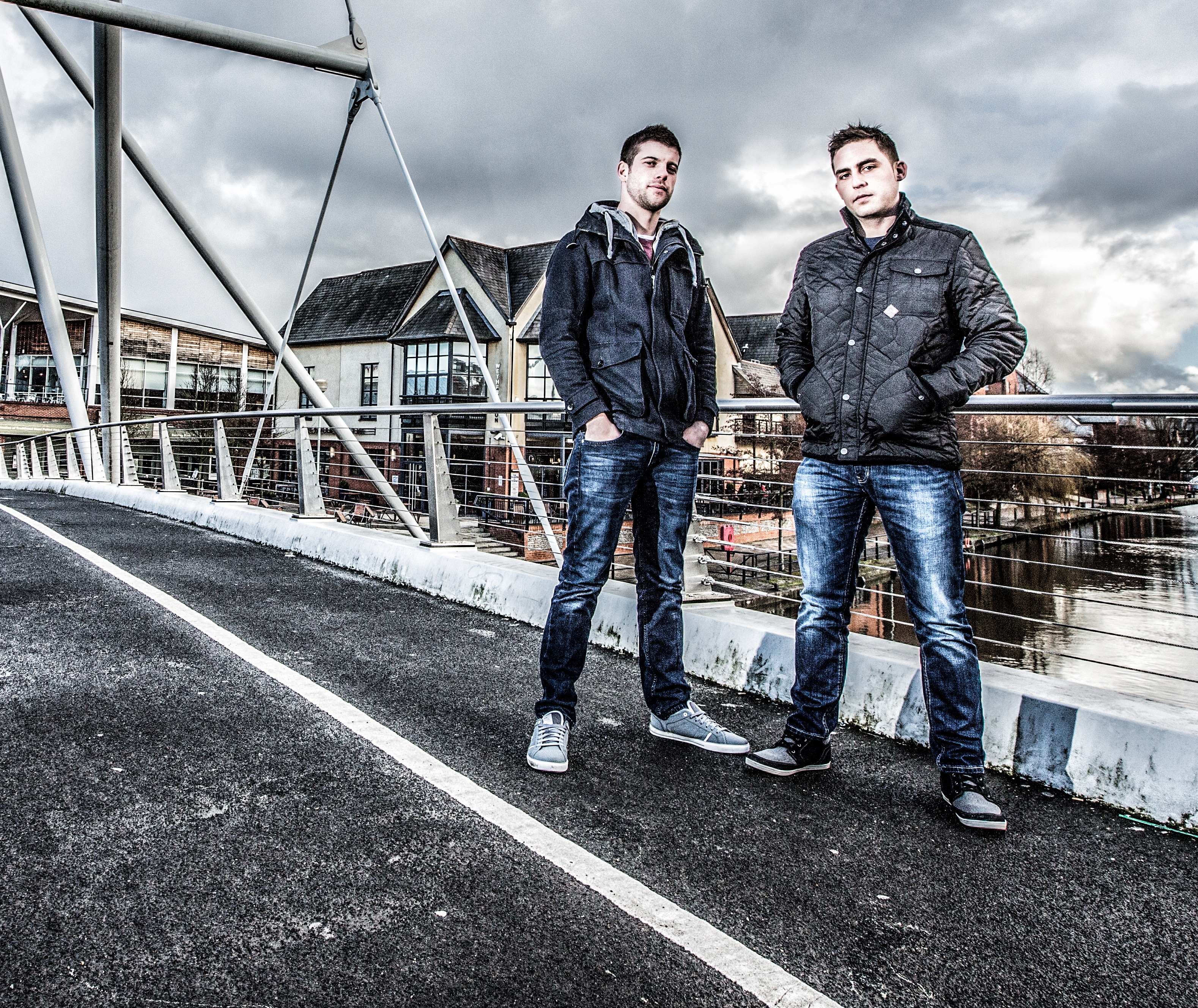 Mind Vortex - Shall We Begin
After a year-long hiatus, Mind Vortex return with brand new sonic cut 'Shall We Begin', a track that's been played out across the club circuit repeatedly throughout the last six months and marks the start of their four track digital EP. Well known for creating dancefloor anthems which have opened sets for some of the scene's biggest players, including Ram Records label head Andy C, Mind Vortex have once again delivered another climatic cut for the imprint.
Having dominated both the Beatport drum & bass and Radio1xtra's charts with their subsequent releases, they've received support from the likes of tastemakers Zane Lowe, Mistajam, Grovverider, Bailey, Crissy Criss and DJ Hype. They've also become just as notorious behind the decks, making weekly DJ appearances across Europe, Australia and the US, pushing their sound into every corner of the globe. The track will also be aired as an exclusive on Andy C's first Beats1 show debuting on 13th January.
'Shall We Begin' rolls out in a typical fashion, moving forward on a cinematic intro with robotic vocal samples giving you a foreboding glimpse into the direction Mind Vortex are taking you. Suddenly you're pulled through hard-hitting beats and a rampant bassline, intermittently grinding into every drop, with crunching snare adding to the track's weightiness. Mind Vortex doesn't disappoint, with a comeback sure to resonate across both new and old audiences. 2017 is looking to be another ground-breaking year for the producers, with the subsequent three parts of this EP forthcoming over the next few months.