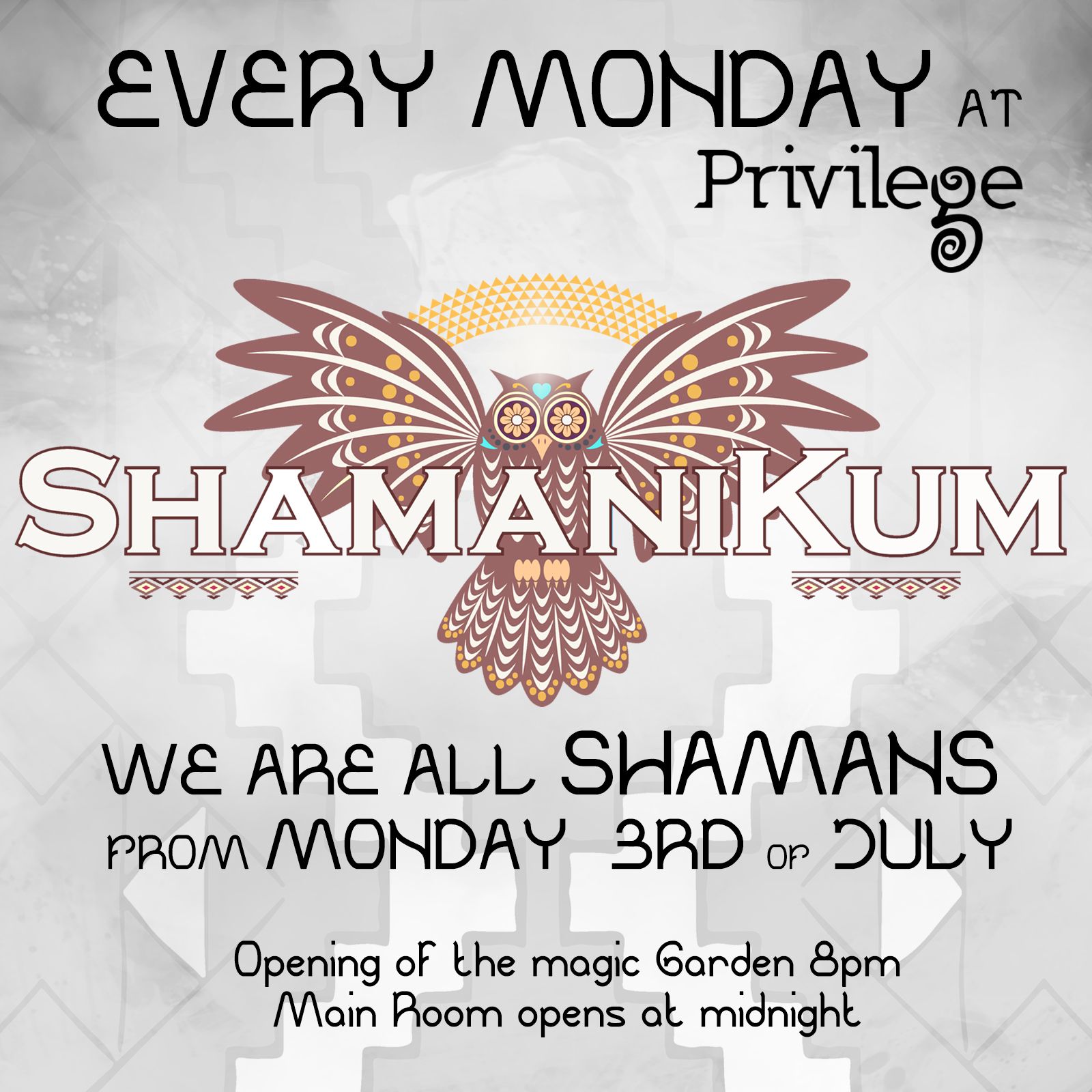 Shamanikum, a unique experience – Mondays at Privilege Ibiza
Shamanikum, a new tribal party concept takes over Mondays at Privilege Ibiza this season starting from July 3rd.
The new concept that comes to Ibiza combines quality music, tribal performances, rituals and ceremonies that will transform the world´s largest club into a place full of magic and shamanic whispers.
Shamanikum is a party dedicated to the free spirits, a journey to a most mystical and authentic Ibiza, and the return to the values ​​that once formed the basis of what we know today as club culture: music as liberation, and the feeling of fraternity uniting everyone present.
A shamanic experience centered around the magic, healing and the awakening of consciousness, Shamanikum will bring ethnic music with live instruments and a touch of deep house to Privilege´s gardens starting from 8:00 pm , raising the beats of the music after 00:00 when the clubs opens its doors on Monday nights
Join us every Monday and you will have the opportunity to live a unique spiritual and sensory experience at Privilege Ibiza
Info & Tickets
www.privilegeibiza.com
Follow us
Facebook PrivilegeIbiza
Instagram privilegeofficial
Twitter privilege_ibiza