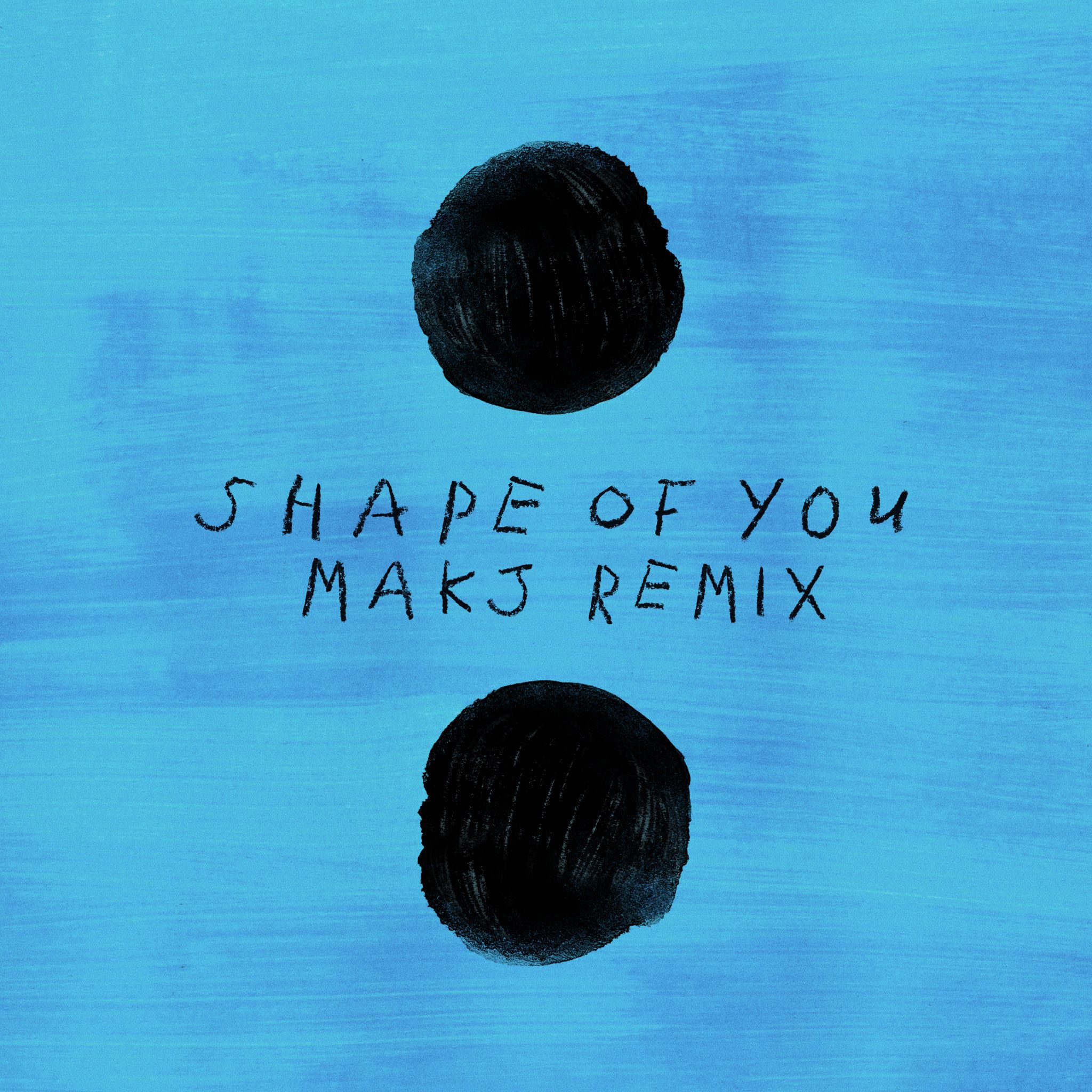 Ed Sheeran - Shape Of You (MAKJ Remix)
After a wave of remixes following the spontaneous release of two new songs by Ed Sheeran, MAKJ hits the mark with fire and finesse. He capitalizees on the infectious melody from Ed's single "Shape of You" and matches its catchiness with an exciting synth-heavy production. The youthful remix instantly puts you in a summer mindset.
Discovering a passion for mixing and DJing by the age of fifteen, MAKJ has earned his title as an acclaimed producer, continuously exposing creativity and diversity throughout his music. At seventeen, he was able to hone and perfect his craft under the tutelage of legendary turntablist DJ AM. His originals, including his collaboration with Lil Jon, have landed him multiple iTunes Dance Top 10s and a spot two years in a row on DJ Mag's Top 100 list. MAKJ's prominence has continually led him to new heights, performing at festivals such as Coachella, EDC, Tomorrowland and Ultra. Having hosted his acclaimed weekly Revolution Radio show on SiriusXM Radio for three years now, Mackenzie Johnson has achieved an almost unfathomable amount of success at just 26 years of age. After releasing a collaborative track with famed party rocker and Internet personality Andrew W.K., MAKJ has been hard at work on his debut album, which is set to be released soon.