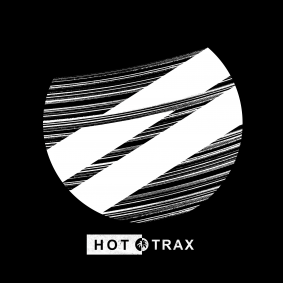 Waze & Odyssey - Shape
UK duo Waze & Odyssey join Jamie Jones' Hottrax imprint with an epic new single entitled 'Shape' featuring e1even Records duo No Rules on remix duties.
Hailing from the UK, Waze & Odyssey's recent appearances include Relief, Unknown To The Unknown and Edible, not to mention W&O Street Tracks – their own renowned imprint that's hosted names like Groove Armada, Citizenn, Mella Dee and Ejeca. Whilst the pair have no doubt earned their stripes as producers and A&Rs, they've also cemented a reputation as standout DJs, playing at top venues like Panorama Bar, fabric, Amnesia, as well as festivals such as Glastonbury, Hideout, and Bestival.
'Shape' kicks things off using a combination of cosmic pads, plucky bass synths and wandering arpeggios to create a visceral aesthetic from start to finish. Rome-born, London-based producers No Rules then reinterpret 'Shape', delivering a laid back cut complete with a pulsating low-end, looped piano stabs and guitar-like strums to close the package.
Waze & Odyssey 'Shape' drops on Hottrax on 24th August 2018.
https://www.facebook.com/waze.odyssey
https://www.facebook.com/NoRulesHouse/
https://www.facebook.com/hottraxlabel/
Tracklist:
1. Shape
2. Shape (No Rules Rework)