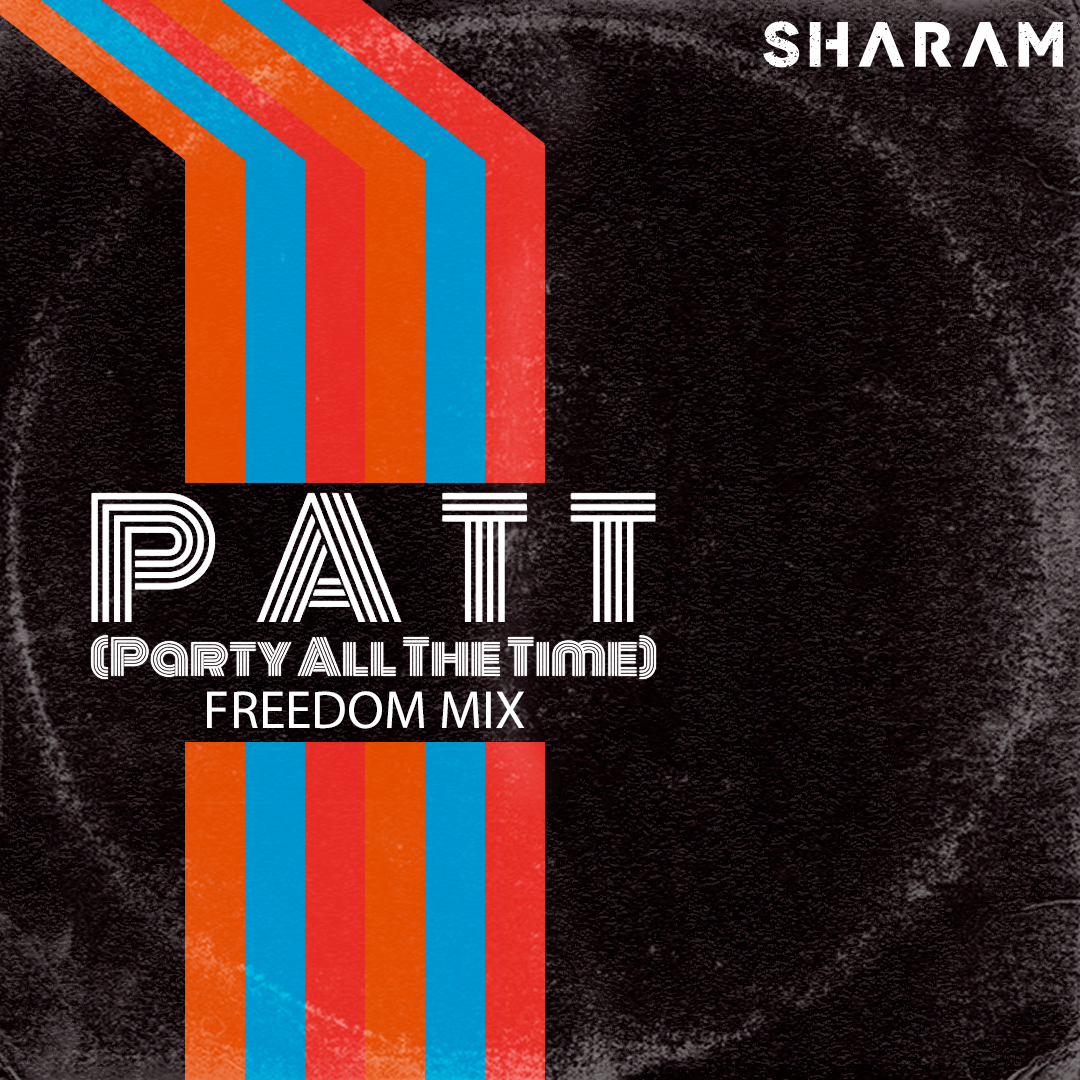 Sharam drops 'Freedom Edits' of classic 'Party All The Time'
Over the course of a year without nightclubs and festivals, Grammy award winning Sharam's hit single P.A.T.T. (Party All the Time) has seen a revival across social media and the newly opened clubbing scene.
As a seminal house production, the vocals of "Party All The Time" have provided the perfect accompaniment and expression piece for the global clubbing community left frustrated as lockdowns prevailed. Now, years later after the initial release, Sharam offers up a darker, modernized take on the classic, bringing a punchier and festival focused revamp to the table.
"I kept getting messages on social media as well as from friends in the industry that DJs from all walks of the dance world are playing PATT again, at underground parties, beach parties, Tulum parties and so on… it got to a point that everyone said you should release the track again. I don't typically like to go backwards with my records, as they were meant for a particular place and time, but times have changed because of all the global pandemic… so I said why not. I'm actually happier with this new mix than the original I did 15 years ago. I tried to give the track a funkier, house feel. Hope you all like it and let's not forget that we should never stop partying – all the time!" – Sharam