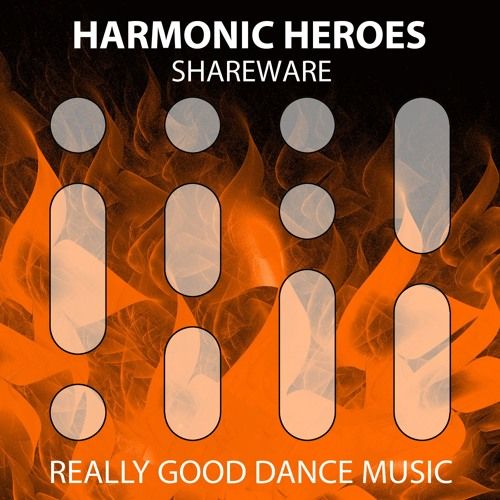 Harmonic Heroes - Shareware EP
Harmonic Heroes' discography has taken a large step up in 2015 with a batch of EPs and remixes which have helped to break him through to an international audience. The Dallas talent hasn't lifted his foot off the gas for a second in recent months as a surge in new content continues as we close out the year. The latest works 'Shareware EP' is a three-tracker from the American and includes the futuristic progressive effort 'Shareware', 'I Lost My Keys' and the electrified 'Giving'. Keeping up with their soundscape which is difficult to place, but easy to recognize as his own – Harmonic Heroes has established a signature sound that's on a path of its on. Placed somewhere between traditional Progressive and modern Electro and EDM – he's combined elements from both with a production style that focuses heavily on the songwriting process and the results are a personal sound that doesn't sound like much else around.
Brad Huggins, the mind behind the Heroes boasts a long a winding musical career already having started his journey in his youth mastering a range of instruments before turning his attention to electronic music production. A product of the famous Dallas Sound Lab – he's an approved technician of audio with the creativity to make bold statements through his production work.
Harmonic Heroes is currently busy in his studio cooking up new music and there will certainly be much more yet to come from this stellar talent in the months ahead.
'Shareware EP' is now available and free for a like on Soundcloud.