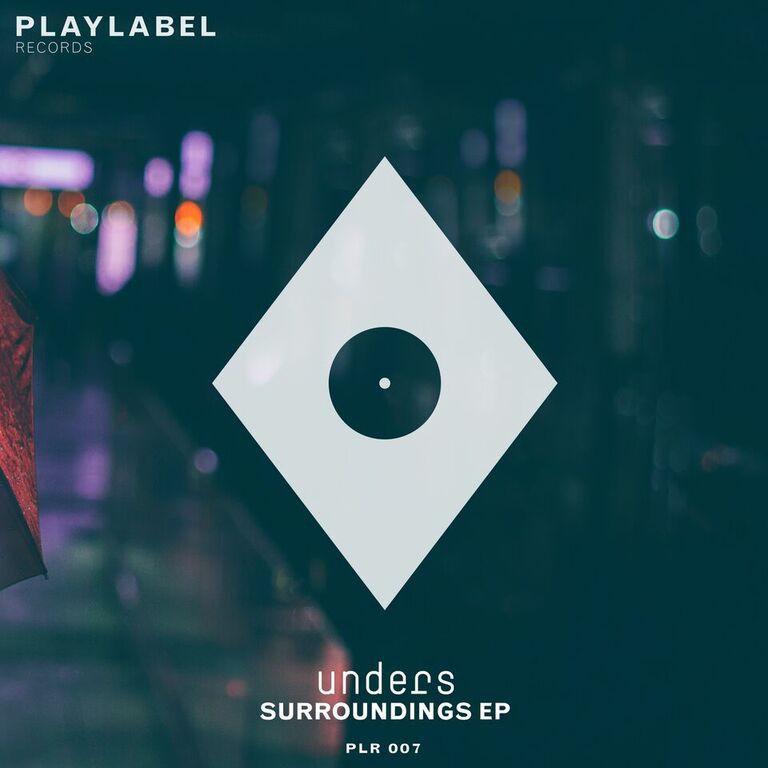 Unders - Surroundings
Play Label Records hits its seventh release in style with a great three track offering that is deep, dark and serious about making you move. It comes from a crack team of producers including Mark MyWords, Unders and Ravelli as well as a guest appearance from Veerle. The sound throughout is steely techno and all three cuts are sure to make you move.
Opening up the great release is Mark MyWords & Unders – Someone's Ego (Original Mix) which is a deep set groove with wood block hits, itchy sand shakers and nice little piano chords. Dark and forceful yet also musical and warming, it is a fine opener. 'Lazynoise' then comes from Unders on his own and is a truly magical bit of synthetic electronic music, with loose drum hits, freaky tones and Villalobos style sound design that really is magic. Lastly, Garden Rain is a more playful and heart warming deep house tune with lots of jazzy chords, liquid groove and cool vocal patches. There is something for everyone here across a magical and aired three track EP that is a success on every level.