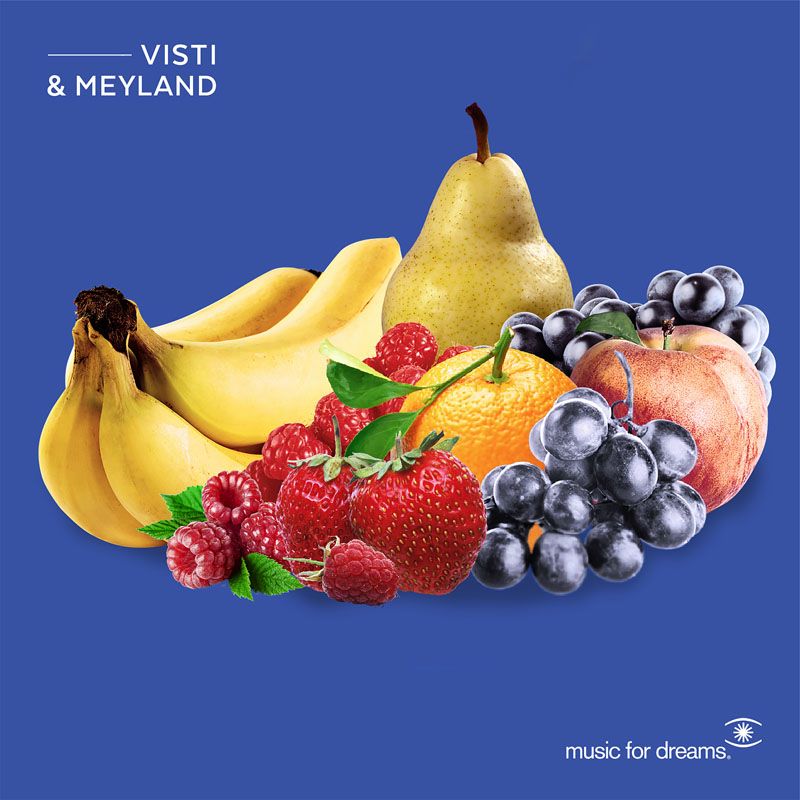 Visti & Meyland - Sharing The Light
Music For Dreams is releasing the new album from Visti & Meyland on Friday 21st April 2017.
The label has received applause for a string of vibrant releases from artists such as Jan Schulte, Ruf Dug, Oscar Bandersen, Apiento, and label head honcho Kenneth Bager.
Music For Dreams has stated that Visti & Meyland's quirky, spanner-in-the-works take on things really attracted them to the Danish paring, whose broad musical heads and certain sense of humour in their music dovetails with the label's own ideals.
Visti & Meyland teamed up through friends in 2003 and immediately discovered they shared a mutual interest in creating music. Their musical union has since spawned several 12" releases on labels such as Eskimo, Warner Music, and Music For Dreams.
Continuing their current passion for writing 'real songs', the Danish duo are back with larger than life anthems of love, melancholy and thoughtfulness. Title track 'Sharing The Light' features a dreamy vibe in the verses and hits back hard with a Bobby Womack-esque chorus born out of Meyland's Jekyll and Hyde vocals. Carried by a 70's drumbeat, hypnotic electric bass line and an out-of-tune piano, this track has an emotional, warm and star-gazing feel to it, though still maintaining the heavy, rock-solid grooviness that the Danish duo are known for. 'Girls On Camera' features a Balearic style groove combining 'E2E4' style arpeggios with French Kiss style stabs making this package essential for any collector of open minded Balearic sounds.
Visti & Meyland 'Sharing The Light' is released by Music For Dreams digital and stream on Friday 21st Apri 2017. A vinyl album release is also available.
Visti & Meyland
FB: www.facebook.com/pages/Visti-Meyl…/135676969787839
Tracklist:
1. Visti & Meyland – Open Your Arms (Radio Edit)
2. Visti & Meyland – Hand In Hand
3. Visti & Meyland – Tabah
4. Visti & Meyland – Buy Myself
5. Visti & Meyland – Girls On Camera
6. Visti & Meyland – Sharing The Light (Radio Edit)
7. Visti & Meyland – Pick It Up
8. Visti & Meyland – Over Mountains