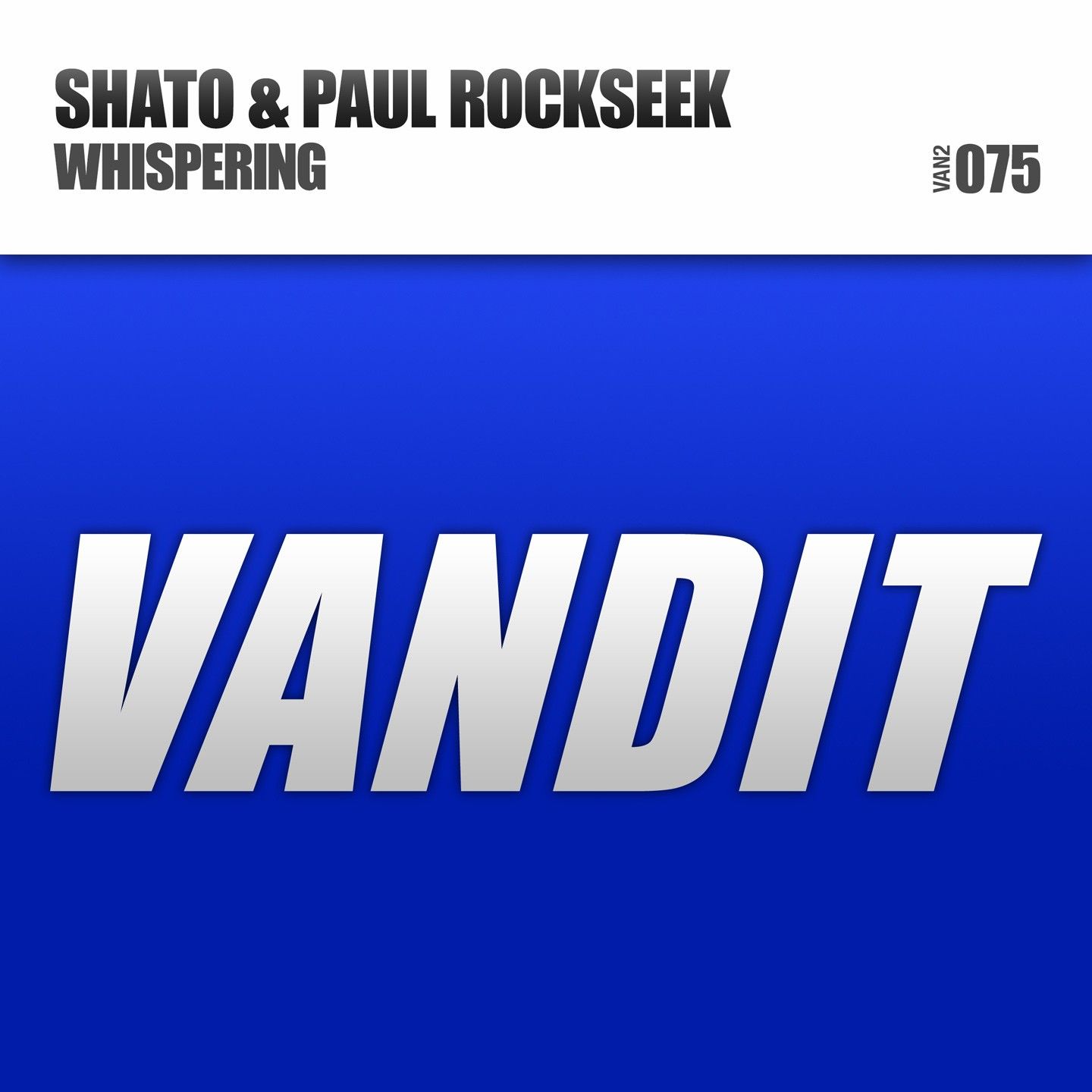 SHato & Paul Rockseek – Whispering
With 'Deer Friends' the Czech/Slovak partnership of SHato & Paul Rockseek brought their thematically cooler blend of progressive trance to VANDIT's doors last year. With the track establishing itself as a firm favourite in many a DJs end of year chart, the pair are now primed, ready and set to do it all again with their follow-up, 'Whispering'.
Courtesy of Alex M.O.R.P.H., Maarten de Jong, Claudia Cazacu and others, the latter months of 2013 saw VANDIT Records direct a non-stop convoy of peak-time master-blasters at the big rooms. Into the New Year, Berlin¹s finest are momentarily changing the gears, bringing some laidback trance refinement to their soundsheet.
With its filtered percussive loops, drop-down tempo and long held strings, ŒWhispering¹ cultivates cultured, atmospheric mood-ish, cool at every turn. Developing a mellow, almost filmic drama to its early make up, SHato and Paul introduce forever-panning, echoing and shifting FX and an ethereal, extraordinary once heard, not soon forgotten vocal. Whisper it ­ SHato & Paul have delivered the 'Deer Friends' beater!
The 'Whispering' becomes a shout on 17/02/2014.
In their review MIXMAG says: 'Czech/Slovak pairing swap euphoria for prog-trance. Having served a non-stop volley of gale force trance over the last 3 months, VANDIT shifts gears here, seeing them onto much deeper ground. Following up last year's 'Deer Friends', SHato & Paul Rockseek develop a prog-trancer that draws you in ever more with each spin. Not instant by any measure, but the sophistication of the numerous melodies, crossed with real production depth means you hear something new every time 'Whisper' cues up.'
Tracklist:
01: Whispering
www.shatoandpaulrockseek.com
www.youtube.com/user/shatoandpaulrockseek
www.soundcloud.com/shatoandpaulrockseek
www.facebook.com/shatoandpaulrockseek
www.vandit.com
www.soundcloud.com/vanditrecords