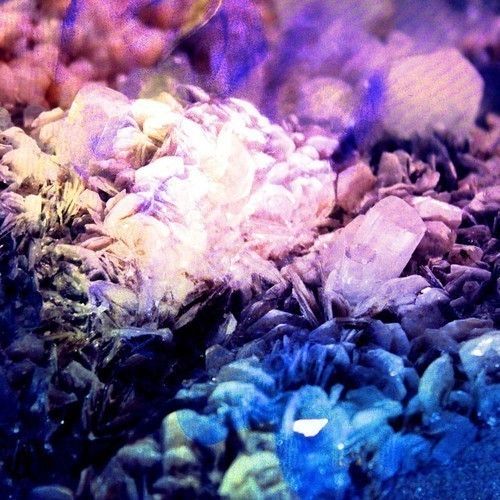 SHELTER POINT – Serenity
Coventry born and Nottingham based Robin Hearn and Liam Arnold started their musical journey in 2012 with the release of their debut EP 'Forever For Now' via influential British label Hot Flush. The four tracks demonstrated the duo's ability to combine intricate sounds with strong melodies, a lush mix of dense soundscapes and textures, providing a perfect backdrop for Liam's haunting falsetto. The soulful vocals drew comparisons to James Blake and their hazy style of electronica, rich with ambience hinted at the astral sounds of Boards of Canada and Mount Kimbie. After winning support from Annie Mac, Huw Stephens and Tom Robinson and remixing the likes of MO and Laura Doggett, the pair spent time refining their trademark sound and the result is 2 new tracks, 'Serenity' and 'Cut Me Loose,' set for release on October 6th via RCA sub-label Space + Time Records.
With some exciting collaborations the pipeline, including a co-write with Fink from Ninja Tune, Shelter Point are ready to pick up the dreamy electronica mantle and make 2014 their own.