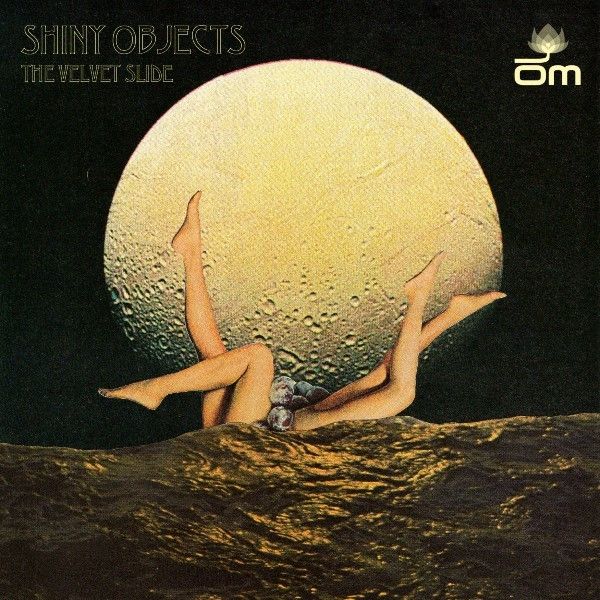 Shiny Objects - Shiny Objects – The Velvet Slide
Having founded Om Records in 1995, Christopher Smith is an electronic music lifer. On his new EP under his Shiny Objects moniker he pushes the boundaries of deep house into new territory, exploring psychedelic grooves with dark vocals and dubbed out guitars. The result is an engaging collection of seven groove-heavy numbers for discerning DJ sets.

On the storming opener, 'The Velvet Slide,' there's no denying the goose bump inducing bass line. Processed guitars masquerade as synthesizers, creating an otherworldly foundation for Shiny Object's deep vocals.

The steady building 'Flutter Vision' lays out a rolling groove over up front effects with a chopped up trippy distorted vocal.

This is followed by the eight-minute magnum opus 'The Universe Unfolding' reminiscent of classic tripped-out underground anthems, brought up to speed into what could be the stand out track of the EP.

Halfway through comes the downbeat instrumental 'Do It Now' breaking the release up into two halves. If the first three songs explored the velvet universe, then the final three tracks on the EP slide into the sensual side of the Shiny repertoire. Fans of the excellent 'Architects & Waves' compilation will be familiar with 'You're My Fool', and 'Nervous' and 'Tell Me What You Want' are perfect for getting down after dark.