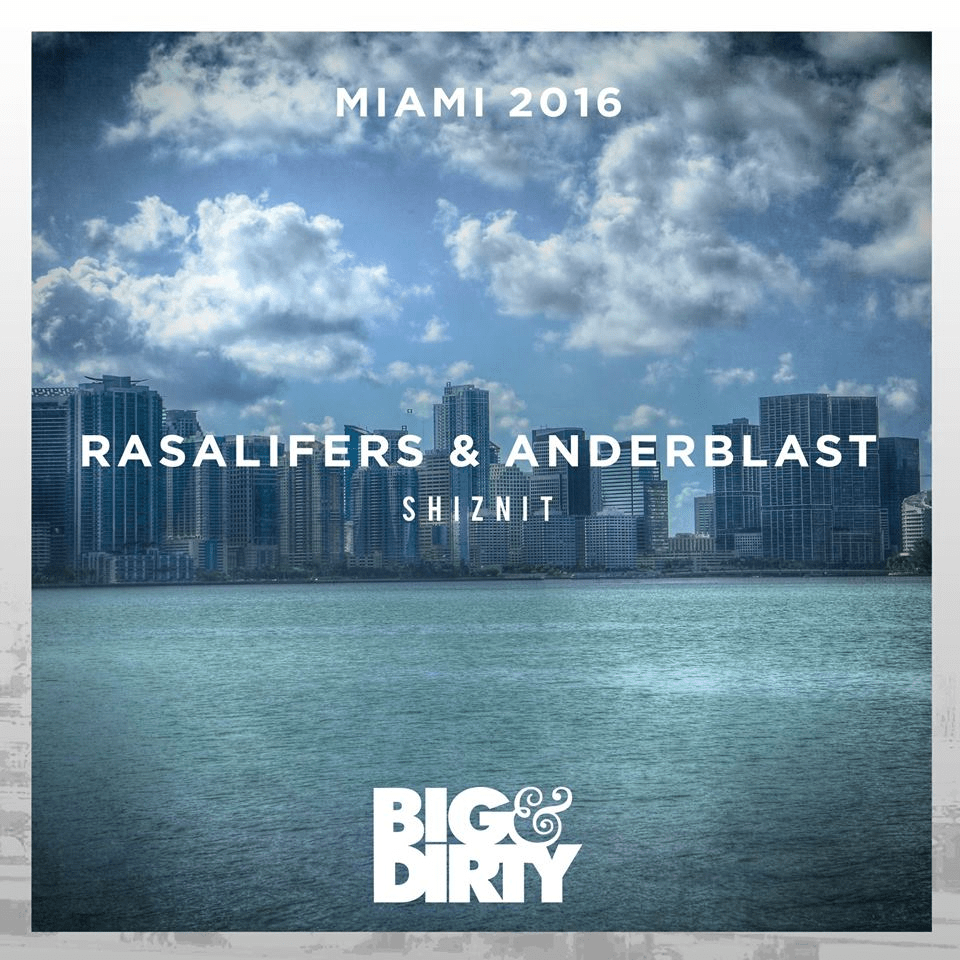 Rasalifers & Anderblast - Shiznit
Set for release the 4th of March is the brand new compilation from Big & Dirty, bringing us the most wanted tracks surrounding Miami this year. Taking control of the album is Canadian producer Lazy Rich, who alongside a number of tracks, deliver a well thought out and exhilarating mix.
Included are 4 brand new exclusive tracks by Badr Avsar, Fully Charged, Davol & Killmod3 and Rasalifers & Anderblast.