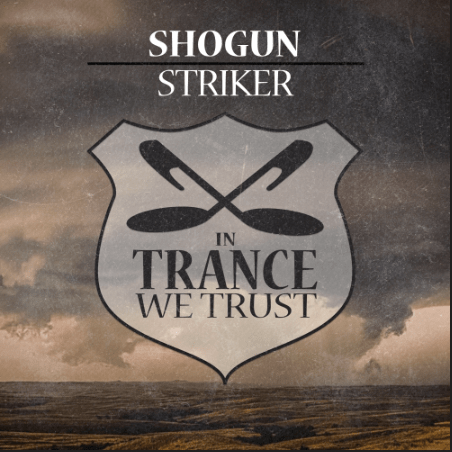 Shogun Launches Newest Trance Masterpiece, "Striker"
Trance titan Shogun is back at it again with his latest 2022 masterpiece, "Striker." Having recently released his first original of the year, "Nezuko," an official remix for Conjure One & Jeza's "Wolves At The Door," and tapped the legendary Andy Moor for remix duty on his hit, "Under My Skin," Shogun continues to prove that he is nowhere near ready for a break; he is barely getting started. This determination and drive are further encapsulated in his latest offering, "Striker." "Striker" is out now via Black Hole Recordings.
An unpredictable track in nature, "Striker" begins with a steady beat and gradually adds in instruments such as high-hats and trumpets, embarking on a unique mystical adventure.. From silencing beats in random patterns to set the song in a minor key, the four and a half minute endeavor achieves a balanced level of uneasiness and depth, pushing his blend of high-energy trance one step further. Utilizing minimal vocals, "Striker," goes against the grind, each instrument representing a different voice, a different story. "Striker" is an embodiment of the beauty of juxtaposition: muted but emotional, gentle but powerful, catchy but ever-changing.
While Shogun continues to establish his distinct flavor of trance via the release of "Striker," he prepares to launch two brand-new aliases: NXNJAS and Shogun Presents: Neo Tokyo. His forthcoming debut NXNJAS release, "Trinity," has garnered heavy support from the likes of Tiësto (clip HERE) and will be dropping on July 8th via Musical Freedom. Shogun is constantly questioning and perfecting his style and we can expect only bigger and better things to come in the future.