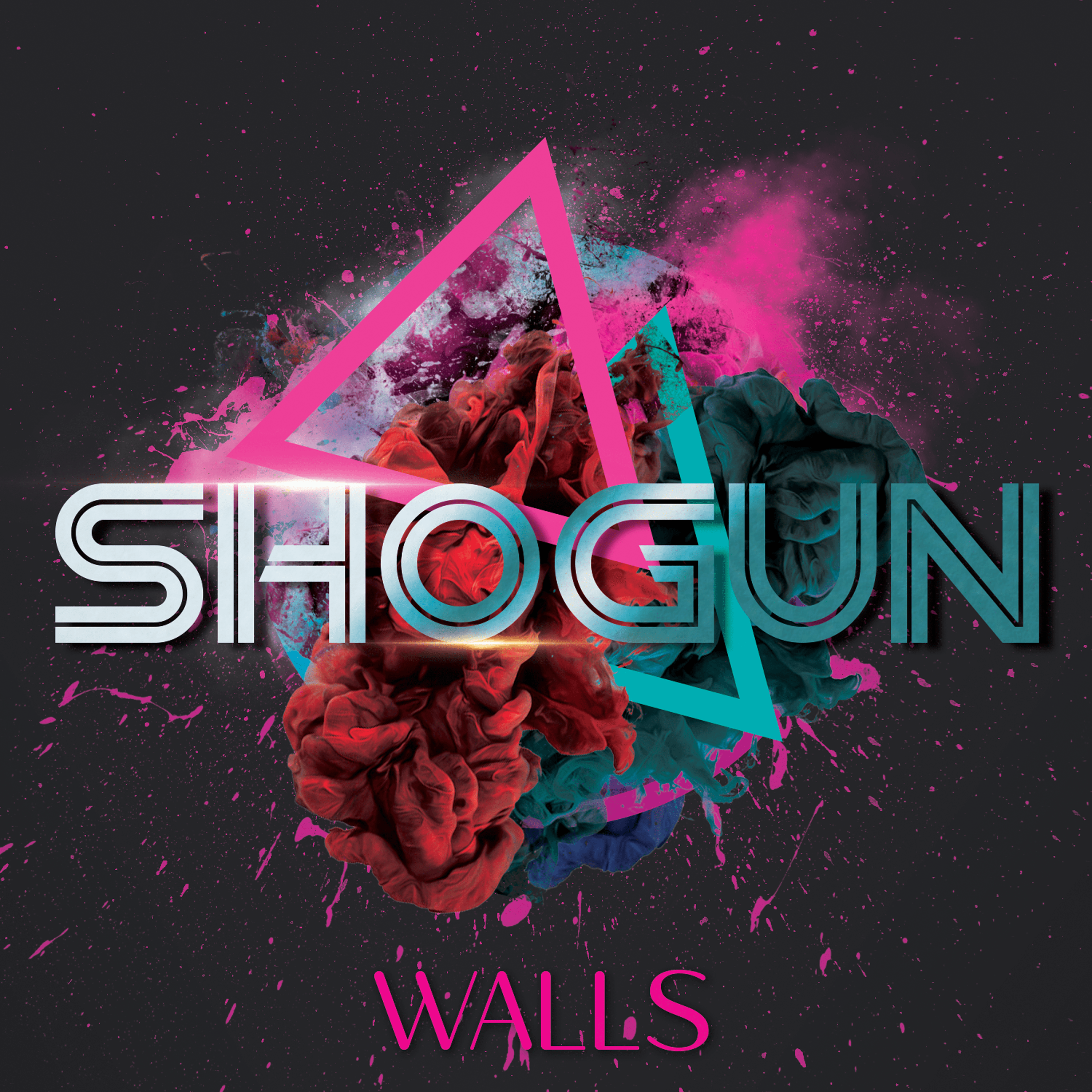 Shogun Returns To His Roots With Powerful Big-Room Trance Anthem, 'Walls'
Summer 2020 is shaping up to be a massive one for Asian American DJ/producer Shogun. Fresh on the heels of releasing two back-to-back pop/dance singles, the trance titan returns to his original sound with 'Walls' – out now on all music platforms via Sony Music.
Kicking off with a crescendo of angelic synths, 'Walls' quickly builds into a fast-paced trance bomb. Clocking in at just over six and a half minutes, fans can relish in Shogun's return to his trademark trance touch. With festival-primed vocals and a soaring kick, 'Walls' is the perfect euphoric cut to replicate the thrilling rave experience.
Shogun has kept himself busy during the past couple of months by working hard in the studio and experimenting with new sounds to expand his already impressive discography. Joining forces with Sony last month, Shogun released two catchy, feel-good pop singles, 'F*ck Up The Party' and 'Lalaland', both of which landed a top spot on ICRT Radio Taipei. As a treat to his longtime trance family, he has plans to unleash another big-room weapon at the end of the month.
A world-renowned DJ with international appeal, Shogun has caught the attention of trance titans such as Paul Van Dyk, Armin van Buuren, Above & Beyond, and Gareth Emery in the short time since he's started his highly-prosperous DJ career. After graduating from the SAE Institute of Technology with an Audio Engineering degree in 2006, the skilled producer would go on to eventually grace the decks of major music festivals like Tomorrowland, EDC Vegas, and Ultra Miami, to name a few.