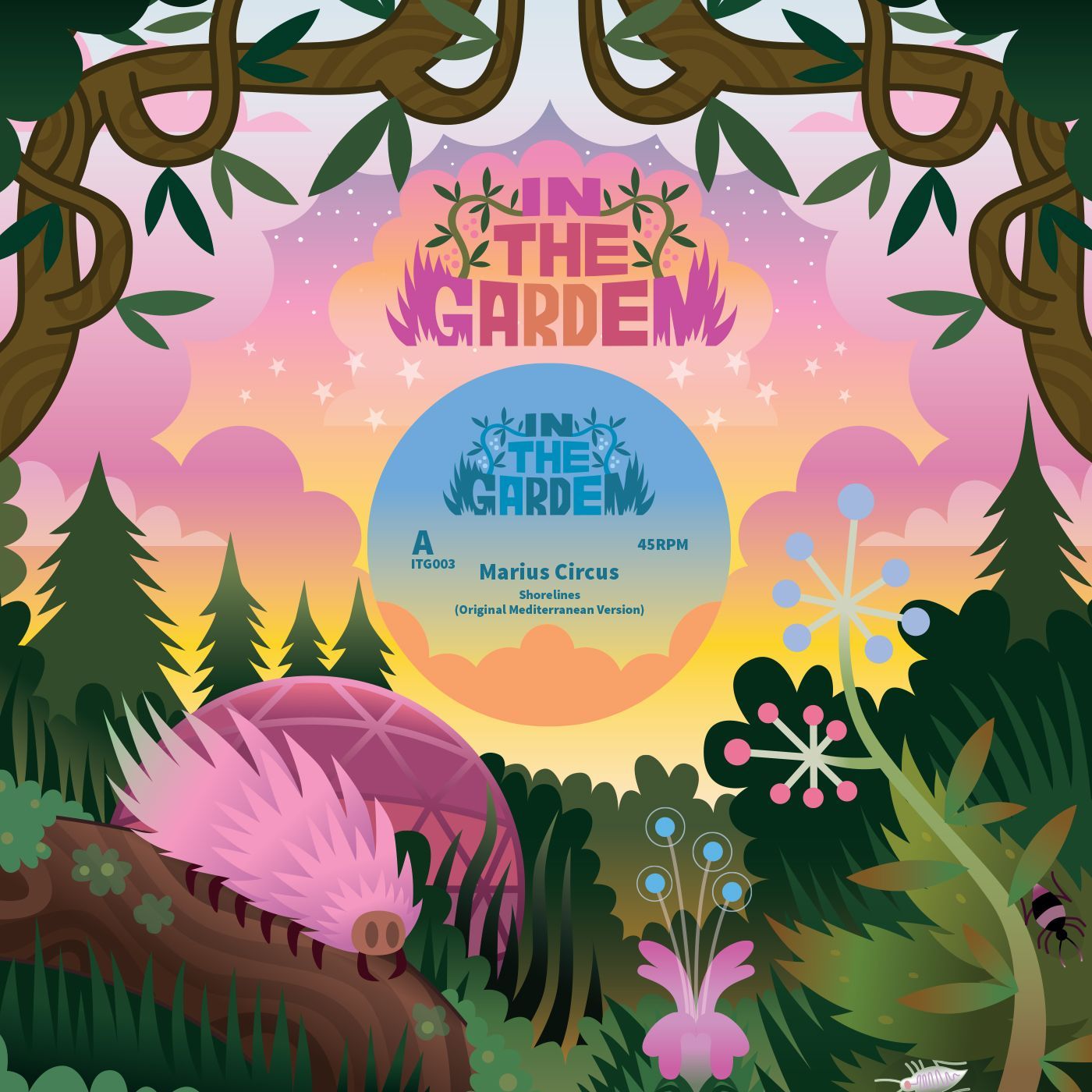 Marius Circus - Shorelines
Early October will see Marius Circus release 'Shorelines' via his very own In The Garden imprint, backed with a remix from Rollmottle.
Norwegian producer Marius Circus has been steadily carving out a name for himself over the past few years, with releases on Prins Thomas' revered Full Pupp imprint, a ten minute acid tinged rework of Seahawks for the Ocean Moon imprint and recently the launch of his very own In The Garden. Its inaugural release earlier this year featured his own original productions and remixes from Sean Johnston as Hardway Bros and Øyvind Morken. The second featured a Prins Thomas remix. Here we see Marius push on with the third release, already picking up support from Matt Karmil, Max Essa, Moonboots and Lexx
The 'Original Mediterranean Version' takes the lead on the release and sees Circus deliver a dropped-tempo Balearic tinged composition fuelled by emotive plucked string sequences, chugging bass hooks and bumpy organic percussion.
Sentrall Records very own Rollmottle, one half of Project Sandro, steps up to deliver his take on 'Shorelines' to follow, offering up his own sun-drenched twist on things via smooth chords and loosely flowing percussion alongside dubby delay swells and intricately programmed synth work.
Marius Circus' 'Shorelines' is out on In The Garden 6th October 2017.
Tracklist:
1. Shorelines (Original Mediterranean Version)
2. Shorelines (Rollmottle Remix)