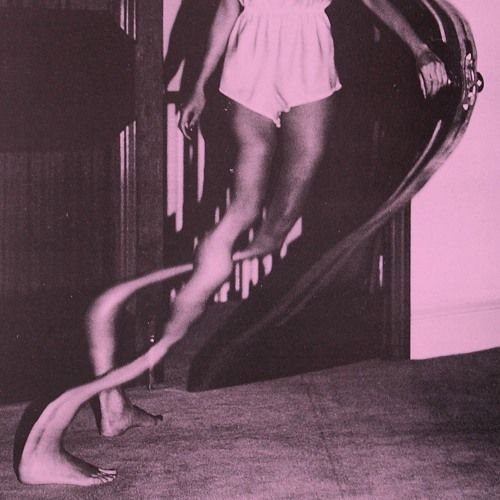 Kid Froopy - Show Me
Equal parts cryptic and euphoric, Kid Froopy has debuted "SHOW ME" to the world. With a subtly sped-up dubstep rhythm, "SHOW ME" shepherds the listener into yet another world of sound – this one more stark and dangerous than those Froopy has shown us previous – before taking us on an uplifting flight to cap it off. Delightfully throwing conventions to the wind, this is a must-hear for fans monitoring dubstep's second coming in 2016.
The track is exclusively available to DJs, radio presenters, and content curators. Release details are forthcoming.