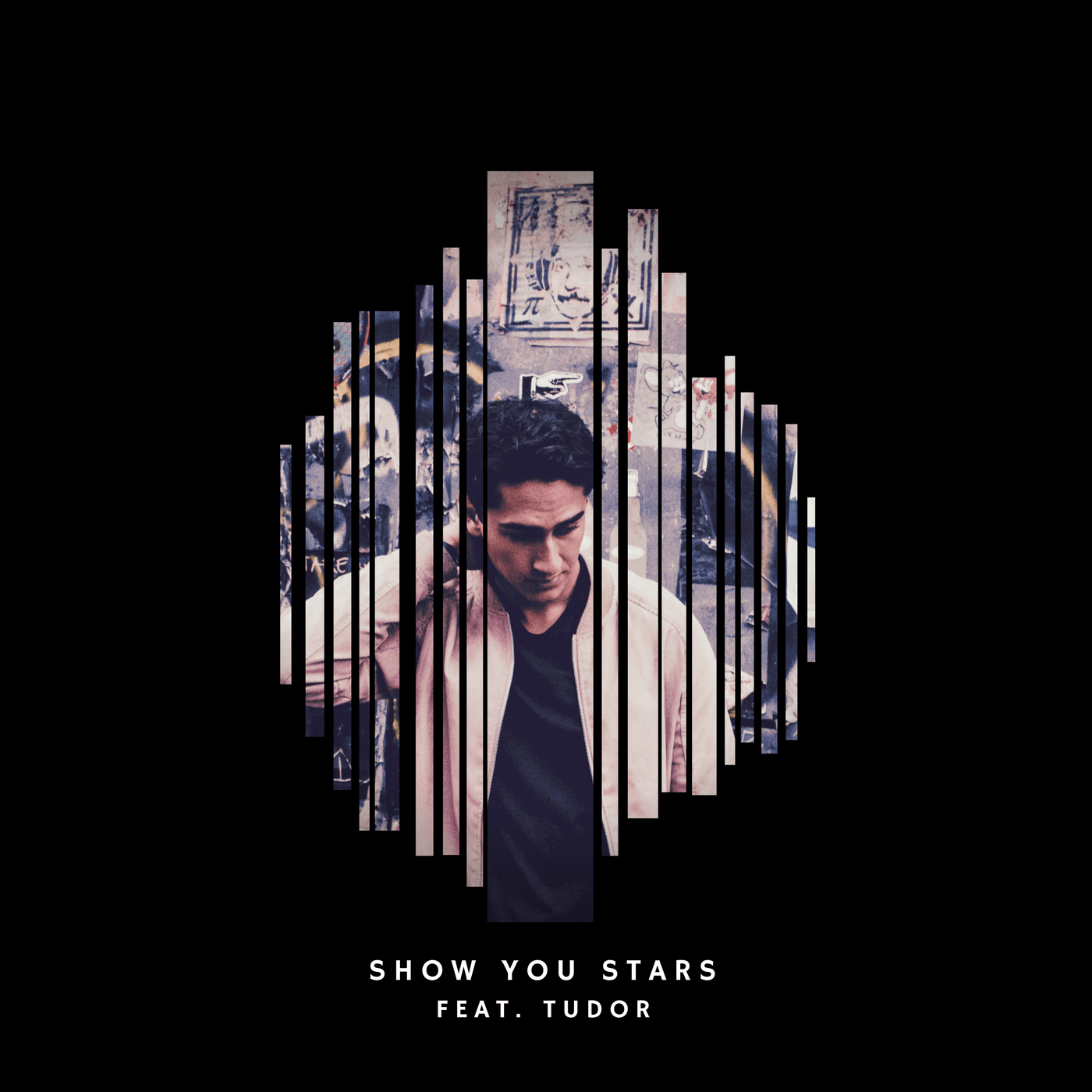 Sistek ft. Tudor - Show You Stars
Following the success of his exquisite track 'Pitfalls', emerging talent Sistek delivers his second release from his debut EP. Teaming up with Tudor once again for the EP's title track, 'Show You Stars' is out now.
Hailing from the Chilean capital of Santiago and signed to London-based Kobalt, Adolfo Sistek is, after just two years in the game, an artist of international notoriety. In 2015, he began releasing tropical house-infused remixes for underground pop stars, amassing millions of plays across all streaming platforms and catching the attention of EDM tastemakers including MrSuicide Sheep and MrRevillz. With two years of wildly popular remixes under his belt, the young talent now turns to his own productions, demonstrating his versatility and innate grasp of the genre.
Engineering a tropical house ballad by layering a dreamy guitar riff with dusty vocals, Sistek produces a soothing melody entwined with emotion. Tudor provides the captivating vocals, as he did for 'Pitfalls', showing why many artists, such as Fred V & Grafix and XY&O, sought after the wordsmith to feature on their tracks.
This triumphant EP will cement Sistek as a name stay in the melodic house genre, ensuring that his star continues to rise in the coming months.