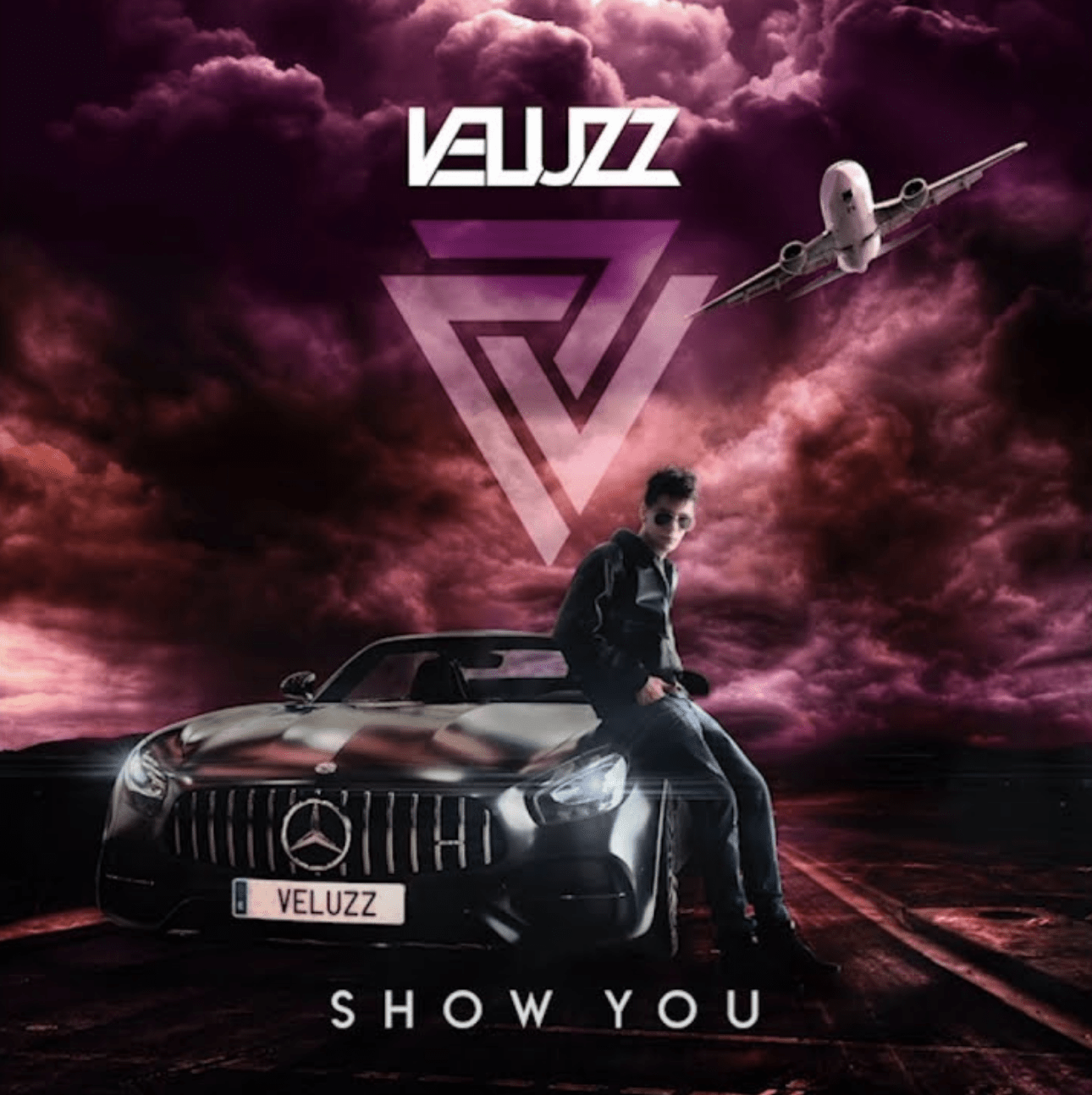 Veluzz - Show You
Veluzz is an artist who comes with an endearing backstory & one of overcoming a number of personal obstacles – born with the strength & faith to move forwards towards his goals, the rising artist comes hot off the back of debut single 'Sleepaway' & more recently 'Tomorrow'.
This time, he presents 'Show You' & the cut see's the emerging talent deliver another slice of vocal goodness, further underlining his continued artistic rise. Along with the Original, the package also features a stripped back Instrumental & a more club heavy re-work, as Veluzz's ascent up the global ranks moves on at an enviable pace.
Music is life & melody is Veluzz's ongoing legacy, stayed tuned as 'Show You' fires up in the weeks ahead.
CONNECT with Veluzz
www.veluzz.com
www.facebook.com/Veluzzmusic
www.soundcloud.com/veluzz