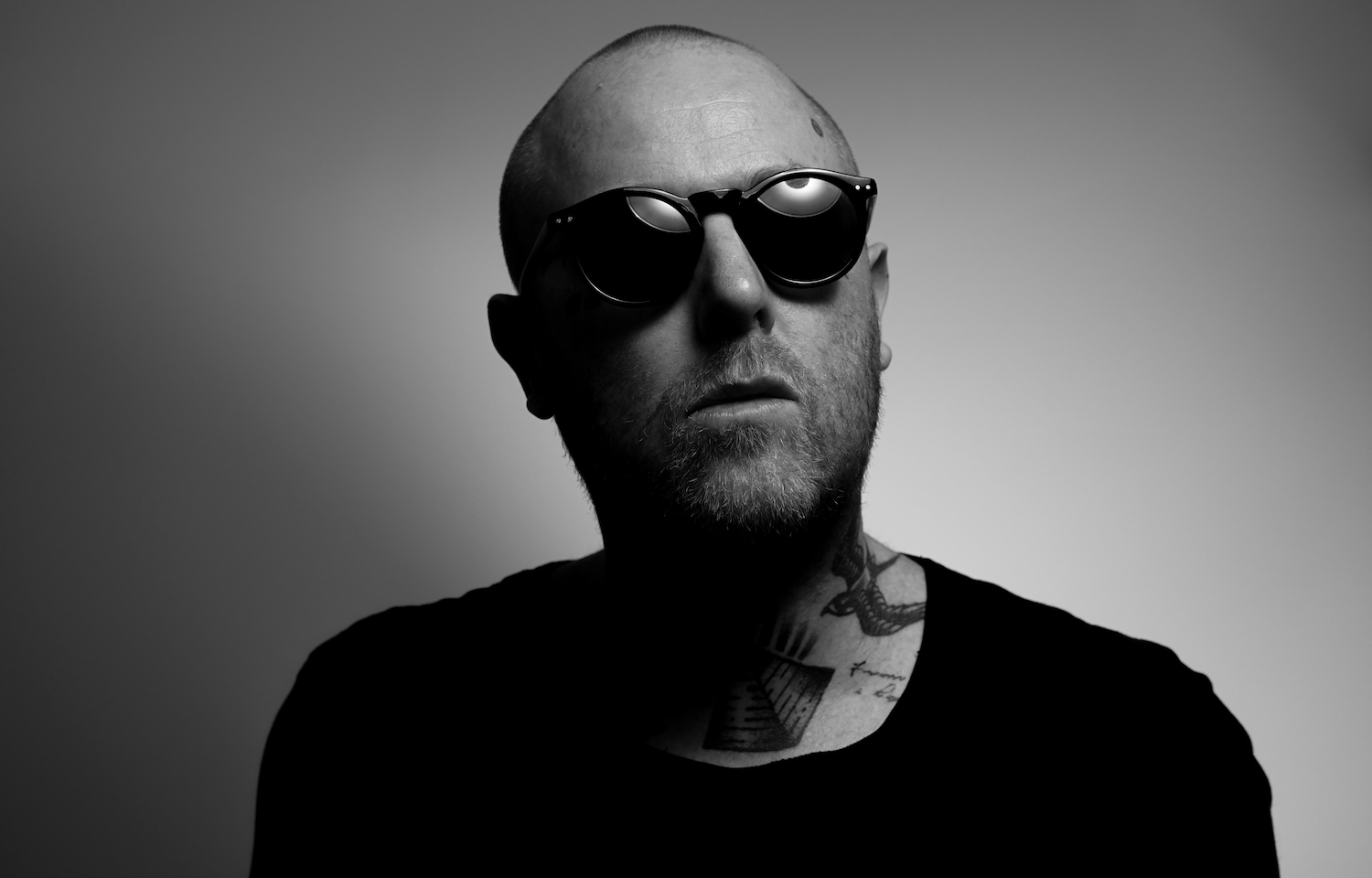 Sian Unveils 'Corporate Hive Mind' EP and New Octopus Recordings Twitch Partnership
It may feel like the world is grinding to a halt, but there's seemingly no stopping the inexhaustible industry and determination of LA-based producer and Octopus Recordings label boss, Sian. With a forced hiatus in international touring casting a shadow over the past twelve months for vast swathes of the music industry, Sian has been channelling his boundless creativity by dedicating an unprecedented amount of time into doing what he enjoys most – writing music.
Following slew of hugely successful releases clocked on the likes of mau5trap, Manta Recordings and, of course, his own esteemed Octopus Recordings imprint over the past year – as well as a hugely popular livestreaming residency with US eventing goliath Insomniac – the Dublin-born talent now looks to grab 2021 by the horns as he unveils his next huge EP offering, Corporate Hive Mind.
A veritable masterclass in modern, driving techno from a producer at the very top of his game, the relentless three-part player exudes raw, energetic dynamism across its duration. Kicking off with the mesmerising title track Corporate Hive Mind, Sian combines pulsating basslines with haunting vocal samples and cutting-edge production techniques to deliver a truly emphatic opener.
Proceedings take a hypnotic turn through the razor-sharp second track Mercenary, with crisp, punchy rhythms and intermittent synth stabs providing the backbone of the release. Last but by no means least, Sian delivers an impressive amalgamation of old-school drum machines and eerie voice drops with a uniquely avant-guard production treatment across Spawn to close out yet another remarkable EP on Octopus Recordings.
In a hugely exciting start to the year, the EP release comes alongside the imminent launch of Sian's new interactive Twitch channel, 'Sian: Presents Octopus'.  An artist / label hybrid channel running from Tuesday to Thursday every week, fans can tune in to watch carefully curated live performances, listening sessions, feedback tutorials, artist chats and more from Sian, the Octopus Recordings crew and a selection of special guests from across the music industry.
Kicking off at 12pm PST on Tuesday, February 2, the channel will be christened with an extra special live listening session with Sian and HI-LO (Oliver Heldens), who will be providing their feedback and production tips to budding artists participating in the on-going 'Athena' Remix Contest. Wednesday's schedule begins with an EP walkthrough from Sian as he takes fans through the newly released Corporate Hive Mind EP, and on Thursday he invites industry stalwart Will Clarke for the first instalment in a series of live Zoom-style conversations dubbed 'Under The Influence'.
Following these opening daily specials, the programming will turn to exclusive DJ performances from some of Octopus Recordings' favourite artists, including Sian, Michelle Sparks, Juhuen, Indira Paganotto, Loco & Jam, Speaker Honey, Ghost Dance, The Reason Y and many more.
For all the latest programming information, head to the Official Twitch channel here and stay tuned to the Sian and Octopus Recordings social channels below.
Sian – Corporate Hive Mind EP is out now via Octopus Recordings.