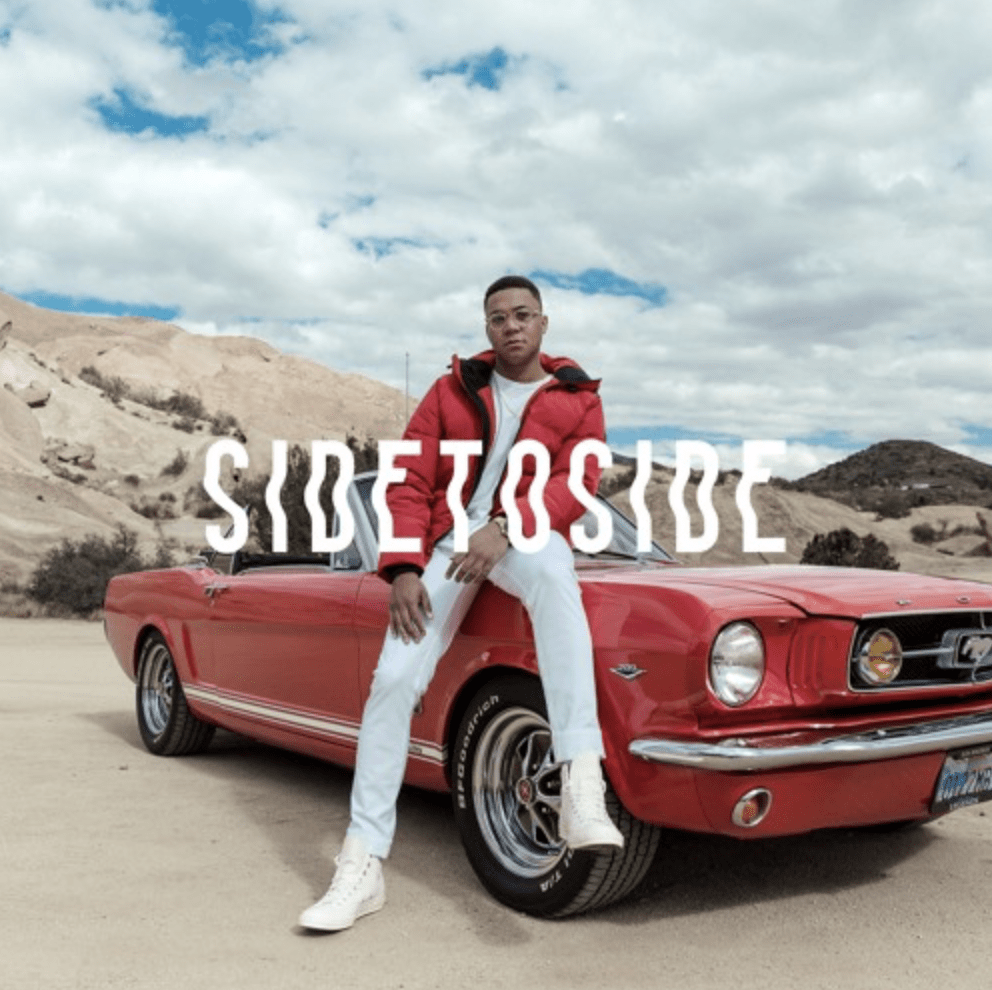 Chris McClenney - sidetoside
In 2017, singer-songwriter, producer, and multi-instrumentalist, Chris McClenney, added a number of firsts to his resume including his first Grammynomination for co-writing credits on Khalid's chart-topping single "Location," a residency at famed NYC jazz club Blue Note, the release of his critically acclaimed debut EP 'Portrait In Two,' and clocked in over a million plays on his cover of Childish Gambino's "Redbone" for Spotify. Having now wrapped a monumental year in his career, McClenney is now ready to kick off the new year with a brand new single titled "sidetoside."
As with his releases of last year, "sidetoside" is again produced, written, and performed, all by 24-year-old McClenney. Tapping a sound that is quickly becoming McClenney's trademark, "sidetoside" relishes in smooth R&B stylings highlighted with boom-bap percussion and piano instrumentation. The retro-tinged single showcases McClenney's penchant for jazz-inspired vocals as he displays a full scale singing range and impressive voice inflections. While a contemporary single, "sidetoside" could easily be mistaken for a throwback hit from the eighties or early nineties.
If this is your first introduction to Chris McClenney, you may also recognize the LA-by-way-of-Maryland artist as the face of Spotify's "Fresh Finds Best of 2017" cover and his inclusions in the platform's Alternative R&B, Fresh Finds, Lush Lo Fi, Summer Heat, and viral charts of Australia, Estonia, and USA, or heard his production credits on the projects of H.E.R, thatshymn, DRAM, Sango, and Elujay. McClenney's whirlwind ascent to one of the leading multi-faceted crossover artists is thanks in part to the critical praise from outlets including FADER, Okayplayer, Solange's Saint Heron, High Snobiety, and many more on his 'Portrait In Two' EP of 2017, and early career support fromSoulection.
Stay tuned for additional announcements from McClenney including a soon to be revealed artist project due in summer 2018.