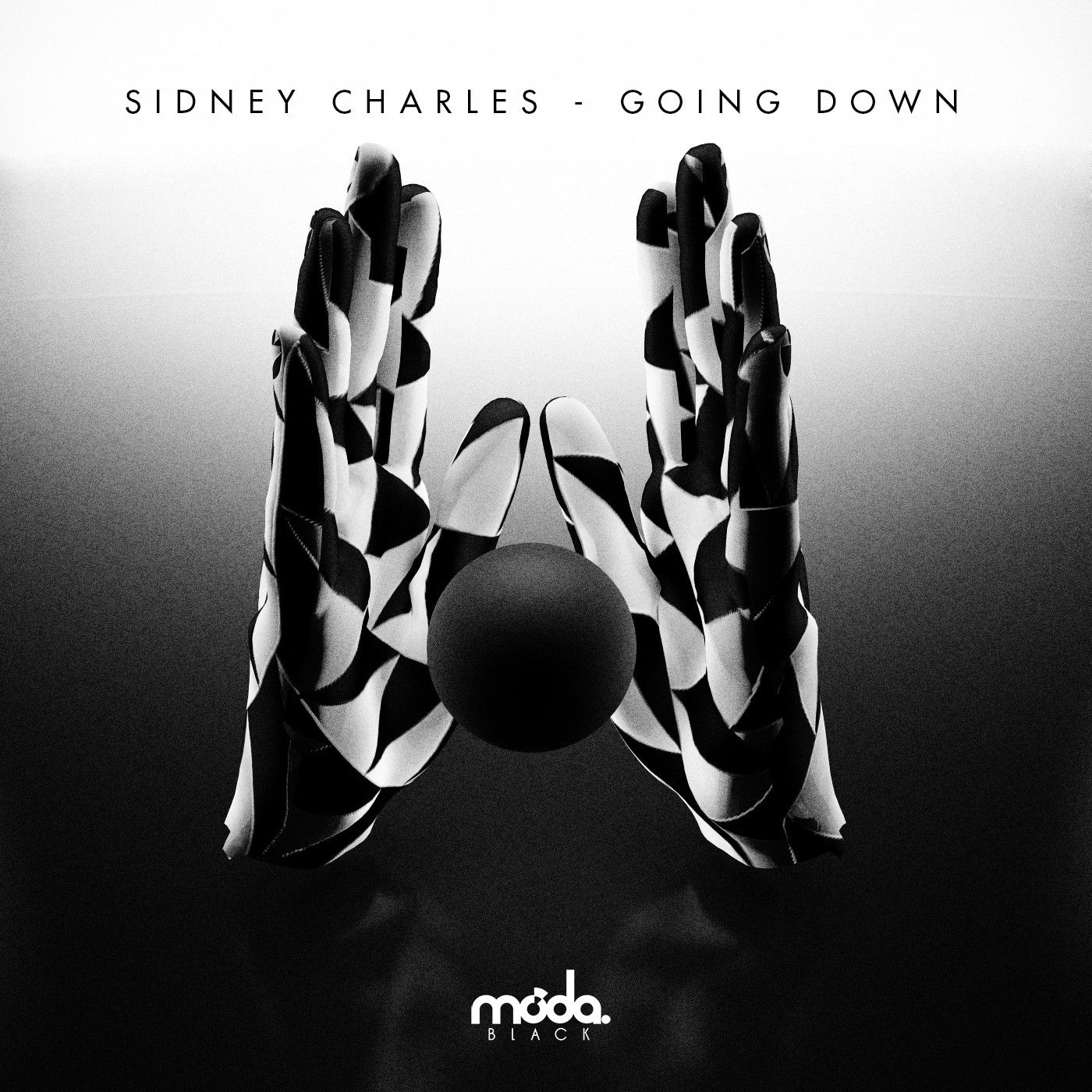 Sidney Charles – Going Down EP
Sidney Charles, a name that's been on the tip of everyone's tongue of late, drops a stellar three-track EP via Jaymo & Andy George's Moda Black imprint this July, entitled 'Going Down'.
Hamburg, Germany based producer Sidney Charles has been on a continual rise to fame over the past few years, dropping material on labels such as I'm A House Gangster, ViVa, Sci + Tec and Avotre. Charles has topped Resident Advisor's 100 Most Charted tracks recently and gained a residency at Tribal Sessions, Sankeys, Ibiza, a telling sign of the quality embodied in both his productions and DJ sets. Here we see Sidney join the infamous Moda Black imprint, joining the likes of Hot Since 82, Ejeca and Hauswerks on the roster.
Title cut 'Going Down' opens things up, seeing Charles offer up his signature dance floor focused style with classic, heavily swung house rhythms, a raw bumpy bass hook, retro string stabs and a wandering, rugged synth lined, resulting in a quintessential house cut which oozes charm.
Following is 'Warehouse Anthem' which as the name would suggest tips the focus over to a dark and brooding vibe, Sidney employs boomy, reverberated drum sounds with bubbling atmospherics, menacing synth sounds and hypnotizing acidic tinges, again creating something understated and packing a punch.
Then last up to round off the package we have 'Hurricane', a brilliant closing piece which veers the aesthetic over to a more organic feel with natural percussive elements and rounded sub-bass tones, while an amalgamation of spoken-word vocal lines and crowd recordings generate a profound depth tucked away in the background of the composition.
Sidney Charles' 'Going Down' EP is out on Moda Black 7th July 2014.