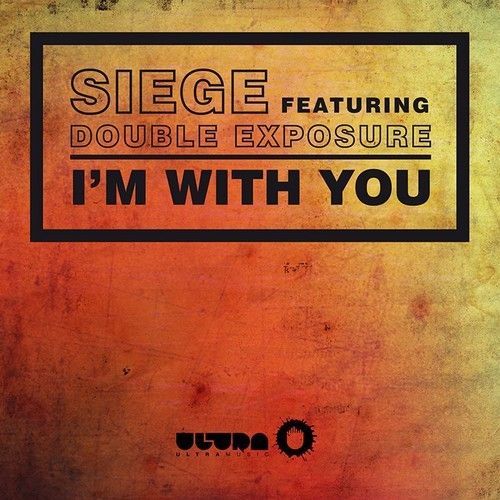 Siege ft. Double Exposure – I'm With You
Sieg Motmans, AKA Siege has been making a rising journey through the ranks and rightly so. His next delivery 'I'm With You' featuring Double Exposure comes out on Ultra on the 1st of November.
Having established himself on the club scene in his native country, it wasn't long before Belgian DJ/producer Siege started piquing the interests of dance music tastemakers, DJs and labels alike. His early remixes of U & Me's 'Touch Me' and Elton John vs Pnau 'Good Morning To The Night' received backing from the likes of Laidback Luke, Steve Angello, Avicii, and Benni Benassi, while subsequently his original material such as 'Lox', 'Plug & Play' & 'Roads' have all gained the official stamp of approval from revered BBC Radio 1 DJ, Pete Tong.
Now, Siege releases 'I'm With You', a dance chart topper in the making, a track that combines all of the elements that are good about electronic dance music, with beautiful drops, punchy synths and featuring the soulful sound of Double Exposure. The perfectionist's meticulous work has paid off.
For more information on Ultra see below:
https://www.facebook.com/ultramusic
http://www.ultramusic.com/
http://www.twitter.com/ultrarecords
For more information on Siege see below:
https://www.facebook.com/siege.dj
http://www.siege.dj
https://twitter.com/deejaysiege
https://soundcloud.com/deejaysiege