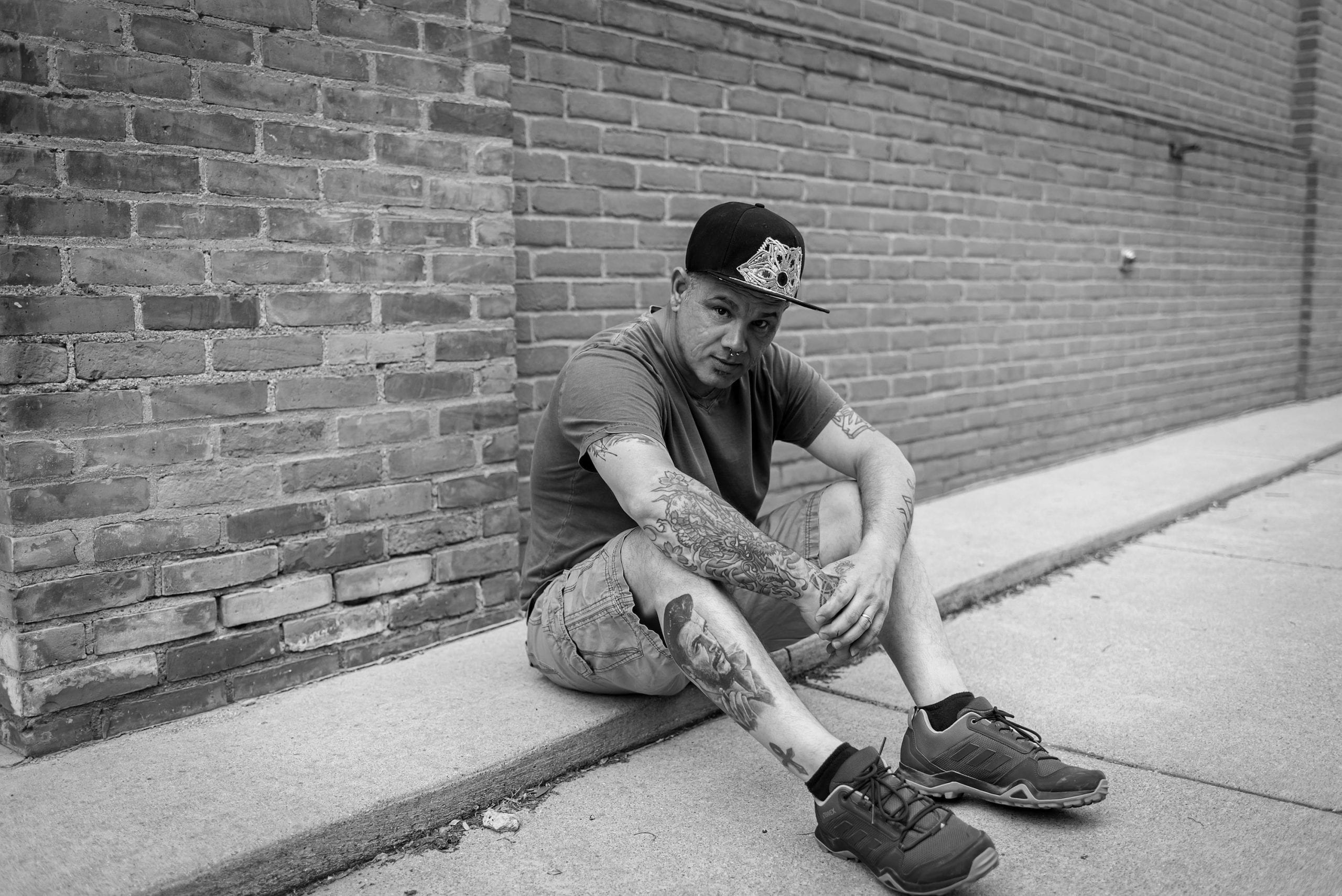 Silent Revolt 'Dogmatik' with Basti Grub & Demarkus Lewis remixes
Miami to Detroit transplant Silent Revolt teams up with vocalist Ari Carlini to make their debut on Eyedyllic Music with Dogmatik. Set for release on 23rd of October, the release includes two remixes from Basti Grub and Demarkus Lewis.
Speaking on how the release came together, Silent Revolt described how "Dogmatik was inspired by a conversation Ari Carlini and myself had one morning. After hours of deep philosophical discussion, I decided to record some of Ari's statements and went from there."
The docile tones of Dogmatik lead proceedings in a gentle fashion, as Silent Revolt's original sways softly between rounded pads and philosophical vocal samples that state "we're never gonna know it all", forming a perfect summer chiller that provokes deep thought on our current times. Crosstown Rebels inductee Basti Grub serves up the first remix and retains the easygoing nature of the original, adding a bit of psychedelic flavor, with a similarly subtle bassline that swiftly gets complemented by a pronounced kick-hat combo. Rounding things off is Demarkus Lewis, whose 'Raw Life' remix springs to life with its wonderfully brisk tempo and choppy synth pulses, this should be the choice for the house purists.
It has been a busy couple of years for Miami-born Silent Revolt. Whilst he's been active as a DJ since the eighties, 2019 saw him release his debut single, Who I Am, on Audiophile Deep, alongside co-launching the rapidly rising Moteur Ville Musique record label. A recent debutant of Crosstown Rebels, Basti Grub's releases have found a home on Hot Creations and Get Physical Music over the years, a testament to his skill as a producer. 2020 has been particularly busy for Demarkus Lewis, with chart smashing releases on his own Grin Traxx, Plastik People and Viva Recordings to name a few. Demarkus' remix here precedes his debut release on Eyedyllic, coming later this year.
Buy Dogmatik here: https://snd.click/eye013