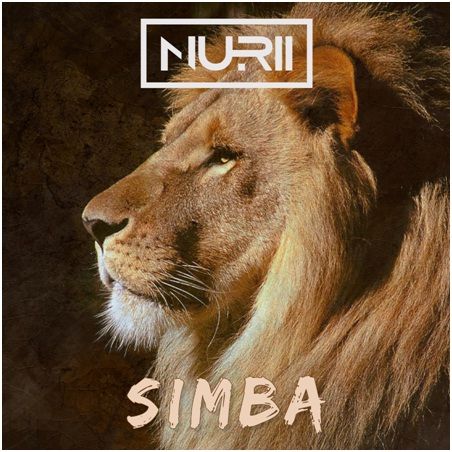 Nurii - Simba
2015 was an action packed year for Kenya based DJ and producer Nurii, releasing a number of huge tracks, including the likes of: 'Blue Lagoon', 'Reasons', 'India', 'Right Back', 'Passion' and 'Freedom', reaching Beatport's charts on multiple occasions and not to mention officially remixing a track for House legend Robbie Rivera and his Juicy Music label.
As well as churning out an extensive amount of official releases, Nurii has also been in the studio refining his own production skills, resulting in a massive list of regular free downloads, including the likes of: 'Summer', 'Twist', 'Drop That Bass', 'Transform', 'Explode', 'Alive', 'Lean On Remix', 'Hurricane', 'Aurora', 'Wild Life', 'Destiny', Beautiful', 'Feelings', 'Inspire', 'Touch Down', 'Emotions', 'Stars', 'Don't Talk About Me' and 'You & I'. Added to that, he has been busy producing his own radio show 'Horizon' which has become widely popular worldwide.
Nurii's latest free download comes in the form of 'Simba', a Bass House production that will fit perfectly into any DJ's sets. Following a drum introduction that sets the scene, the peaceful sounding chords and intricate vocal work, the crowd has time to briefly relax before Nurii unleashes a dirty, subby bass-line. The second breakdown pulls back the energy levels once again, this time with more vocal work, before the bass-line drops and sends the club into chaos. 'Simba' certainly takes the crowd on a journey and highlights Nurii's talent and mad production skills.
Whilst you can now download and enjoy Nurii's newest free release 'Simba', keep an eye out for many more thrilling projects to be announced soon.
Nurii Online
http://iamnuri.com
https://www.facebook.com/NURImusic
https://twitter.com/thisisnuri
https://soundcloud.com/iamnuri
https://instagram.com/this.is.nuri