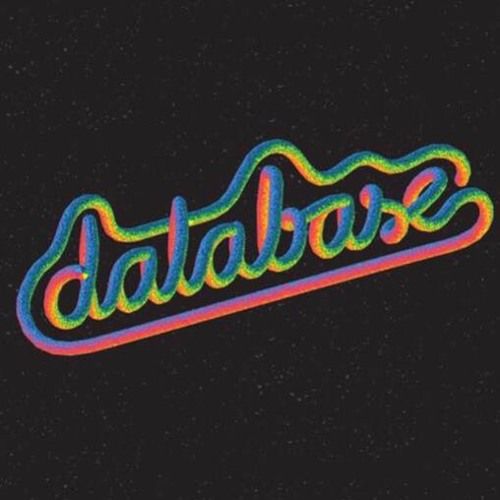 Database - Press Play
Keeping it forever fresh as DJs as well as producers, Database are back with another mix, free with no strings attached. Composed for PressPlay and made for the dancefloor, this one will have you feeling good in absolutely no time. This is a 24-minute journey through funk, soul, house, disco, hip-hop, and everything in between. Keen ears will pick out a wealth of classic bangers, as well as cuts from the recent Another Love EP and unreleased heaters from the forthcoming Vivid Exposition LP, landing in April.
Priming for a massive 2016, Database are only getting started. Get informed now and share to your outlets if you dig — and holler if you'd like to get your outlet involved on our roll-out of the album.
Growing up in Brazil as childhood friends, Lucio Morais and Yuri Chix shared just about everything: likes, dislikes, even their favorite foods. However it wasn't until 2005 when they discovered their mutual passion: music. While students in University, the two became known for gathering the entire student body on the dancefloor. This local fame became the driving force behind a wholly unique creation — a live DJ act with original beats and production, known as Database.
Flash forward through years of touring and massive performances, capped by an appearance at Lollapalooza Brasil 2013, the duo took a much needed break to return to the studio and reconnect with their musical influences. Lucio and Yuri have emerged in the last year with a wealth of entirely original productions showing a connection to their original disco and electro-flavored influences, as well as a forward-minded maturation and commentary of current trends in techno and house music. Their debut album, Vivid Exposition is coming in April 2016 on Life On Planes Records.