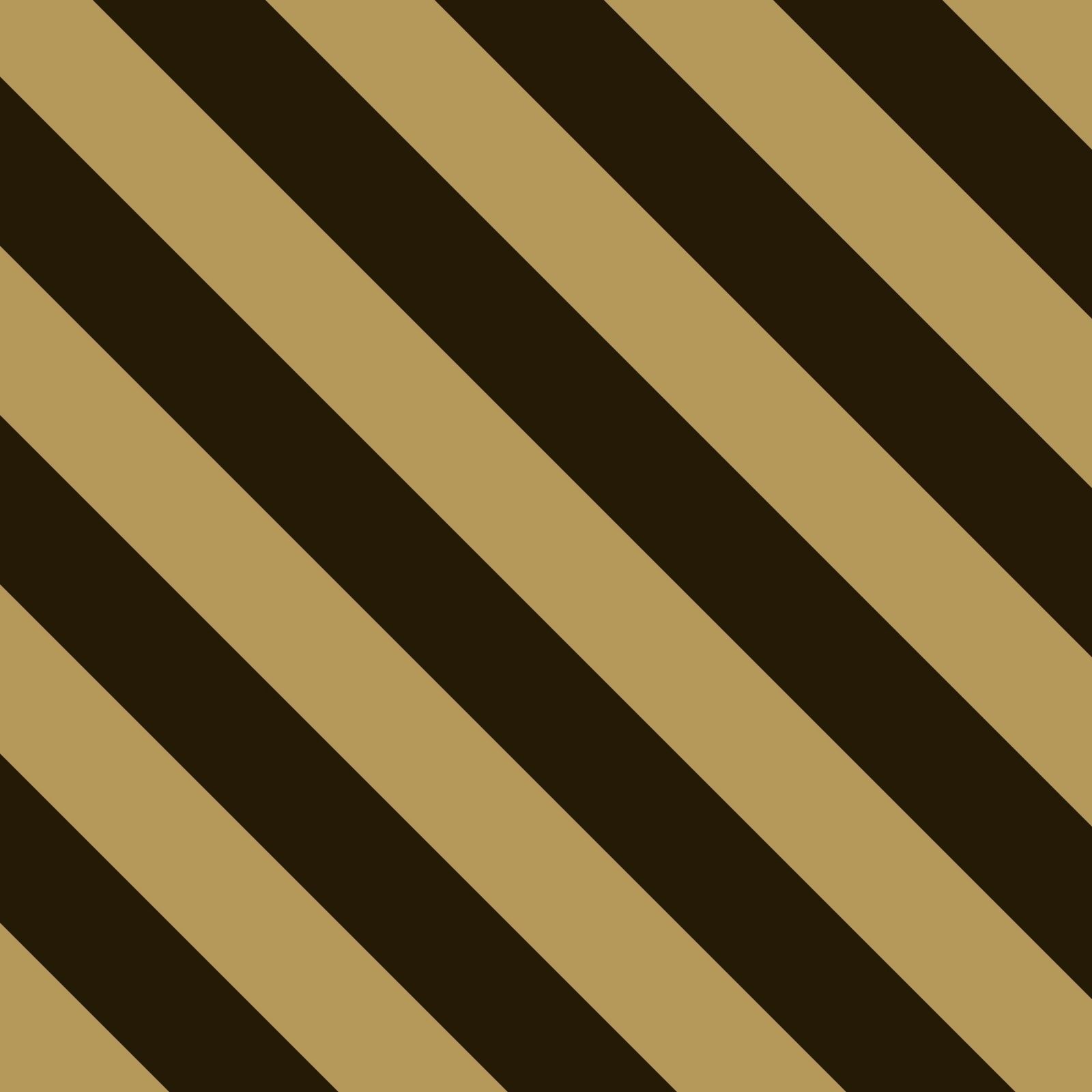 Simian Mobile Disco – Parson's Nose
2020Vision celebrates its 20th anniversary in style this year. As ever, the UK label will do things differently – no dwelling on times past and no back catalogue rehash. Instead, 2020Vision will release 'Content', a compilation mixed by Ralph Lawson featuring 20 exclusive new original tracks and remixes from a dizzying array of arch collaborators. This album will be augmented by a series of parties across the planet including Fabric, Sonar, Hideout, Ibiza, Berlin, New York, Los Angeles, Milan, Munich, Zurich, Glasgow, Leeds and beyond.
The label will soon release the second 'Content' sampler, Ralph Lawson 'Content Part 2.0', featuring a new production from Simian Mobile Disco, 'Parson's Nose', which is available to stream now, plus Cassy's Raw Mix of David Duriez's 'Get On Down', and Matthew Herbert's remix of Maya Jane Coles' 'Senseless'.

Ralph Lawson 'Content Part 1.0' featuring Eats Everything with 'Adam', and Franck Roger's 'Too Blind To See' is currently available to buy via Juno and Phonica, and can be streamed via 2020Vision's Soundcloud page.
You can tell a lot about a label by the friends it keeps, especially when those friends include Matthew Herbert, Eats Everything, Simian Mobile Disco, Groove Armada, Cassy, Matthias Tanzmann, Psychemagik, Dense & Pika, Tom Trago, Huxley, Waze & Odyssey, Ejeca, PBR Streetgang, Doc Daneeka and Citizen among them. A formidable assembly of the world's top electronic music talent by anyone's measure, but put in the context of one album, it makes 'Content' a strong contender for compilation of the year from the tracklist alone.

2020Vision was founded on a farm in the Rhubarb Triangle Leeds, UK in 1994. On the surface, it was an odd home for the label that's helped launch the careers of Maya Jane Coles, Motor City Drum Ensemble, Huxley, Ame, DJ T, Ivan Smagghe, Paul Woolford, Audiojack, Simon Baker, PBR Streetgang, Subb-an, FCL, Fred Everything, Spirit Catcher, Tuccillo and more recently, Citizen, plus album artists such as Crazy P, 2020Soundsystem, Greg Wilson, Stacey Pullen, Deadbeats, Random Factor and Debukas.