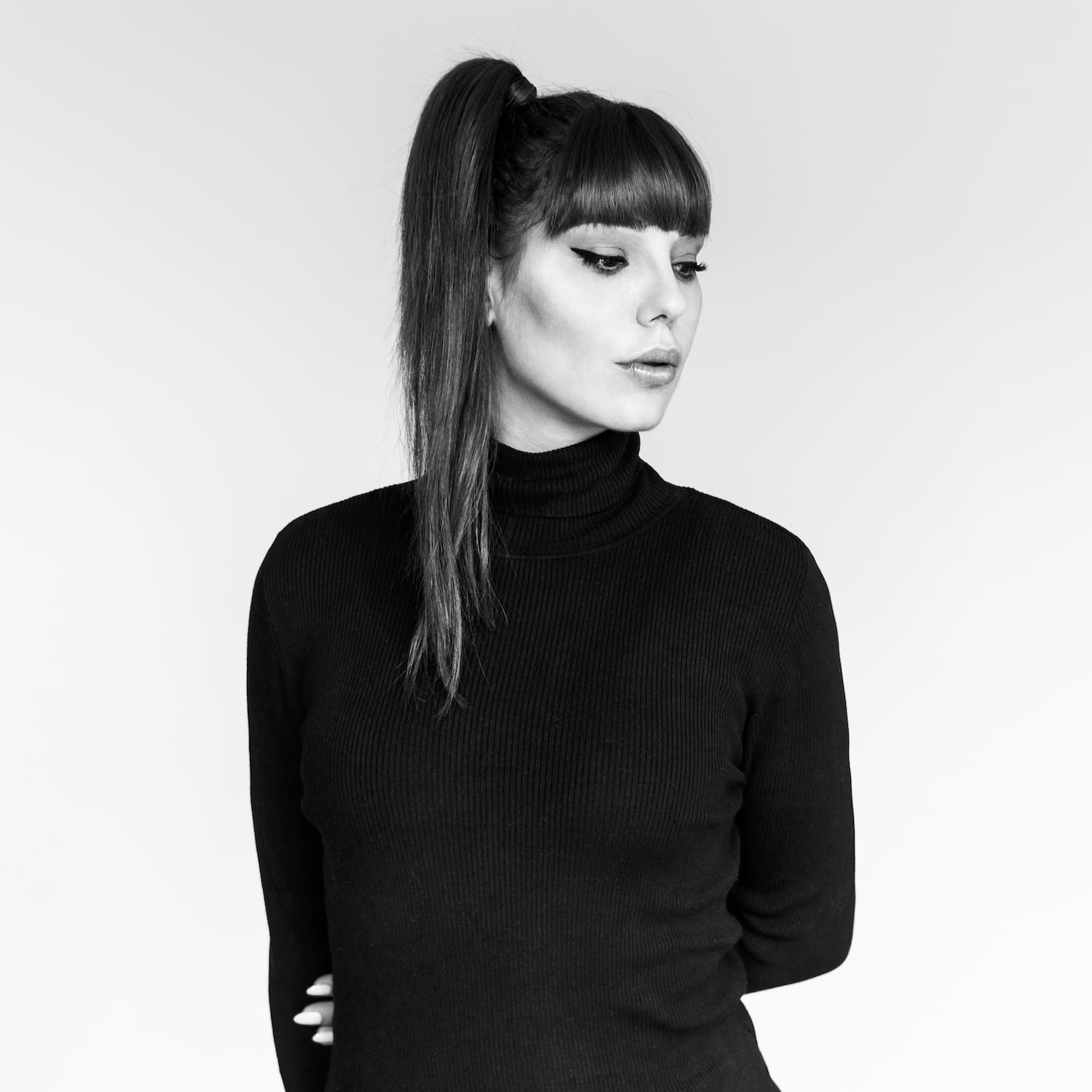 Simina Grigoriu Returns to Prospect Records with Line Runner EP
With a plethora of hard-hitting releases on the likes of ELEVATE, Set About, Tronic Music, Complexed Records and her very own Kuukou Records already this year, Romanian-born, Berlin-based techno maven Simina Grigoriu continues her relentless run of 2020 form with the announcement of her latest juggernaut EP, Line Runner.
Out now via Hollen's esteemed Prospect Records, Line Runner EP marks Simina's sophomore outing on the forward-thinking Italian label, following her critically acclaimed remix of Hollen's Acid Tears back in September 2019.
Pounding kicks, rolling basslines and intricate drum patterns ignite the three-track EP in emphatic fashion, as the formidable Kuukou boss takes us on an intense crescendo through the unrelenting title track Line Runner. Celebrated for her unique blend of mind-bending techno and dark, driving sonics, the Toronto-born producer embraces her reputation across the entire EP, combining frenetic percussion and twisted samples to deliver her second flawless cut of the record, Daggers.
Bringing the package to an impressive finale, Hollen enlists hotly-tipped talent Noemi Black for her eagerly anticipated label debut, as the Polish producer embarks on an up-tempo, earth-shattering remix of Daggers to round off another remarkable EP on the burgeoning Italian imprint.
Simina Grigoriu – Line Runner EP (including Noemi Black Remix) is out now via Prospect Records.