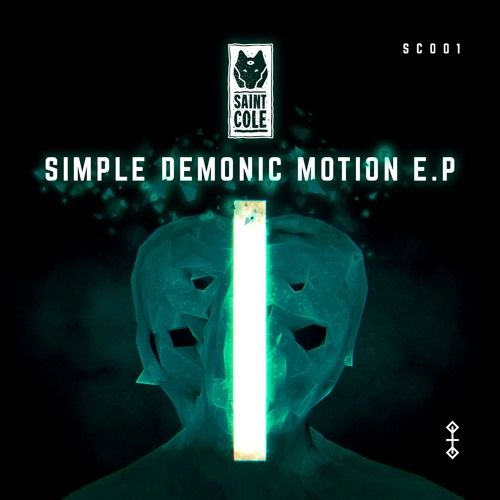 Saint Cole - Simple Demonic Motion
Saint Cole is a producer from West Yorkshire who is making waves. As well as making sounds for a new British drama he also has a knack for club music. Here he indulges that on his own new label, Super Computer AV. He kicks it off with a fine four tracker that includes a Vessels remix.
Destroy All Humans is first and is eight apocalyptic minutes of fizzing, out of control techno with slithering hi hats and dark, edgy synths. Fake Life is more dystopian sounds with heavyweight drums and icy hi hats all making for a white knuckle ride that is about high octane thrills. Dope Machina is then the most paranoid and monstrous of the lot with super sized drums banging away beneath a synapse firing melange of synths and pads that twist and turn you inside. The Vessels remix is an all action, assault on your senses with blurting synths, sinewy pads and macho drums all demanding you dance.
It's a great finish to a great EP.
Pre Buy Link:
https://www.beatport.com/release/simple-demonic-motion-ep/2116802
Socials:
https://soundcloud.com/supercomputerav
https://www.facebook.com/saintcole