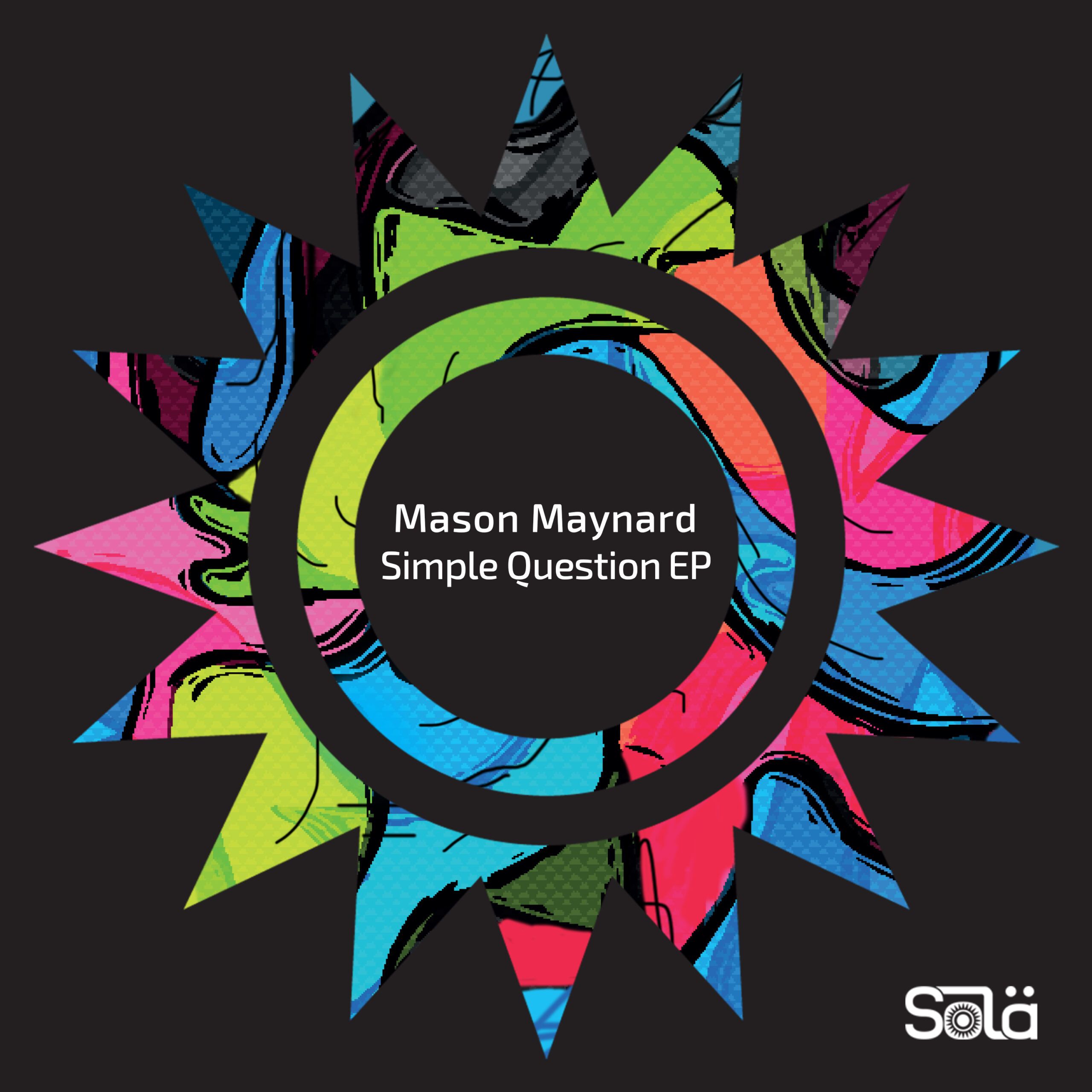 Mason Maynard - Simple Question EP
At just 21 years of age, up-and-coming DJ and producer Mason Maynard is well on his way to achieving a solid reputation within the tech house scene. Many an emerging artist strives to hit the mark the way Mason has this past year, with his first production back in 2016 paving the way towards a very promising career in electronic music.
Lee Foss, Danny Howard, Skream, Hannah Wants, Latmun and Richy Ahmed have all been backing Mason as of late, so it comes as no surprise that Solardo have snapped up the young artist for their Sola imprint with his latest EP.
Simple Question EP is a whirlwind of hypnotic house goodness. Title track Simple Question flaunts a sharp, catchy beat aimed straight for the dancefloor, while False Truth lulls us into a sense of security with its gradual build-up, before hitting hard with some punchy drums and a deep, rolling bassline.
"This release has been my most anticipated all year by everyone including myself. These tunes were made in a couple of hours each, sent to and road-tested by Solardo the same night and the rest is history. As the resident for Solä and Solardo sessions, it's just great to have this EP come out and be able to be a bigger part in the plans for the label in the times ahead." – MASON MAYNARD
Mason Maynard's Simple Question EP is out on 1st December 2017 via Sola.
SOCIAL MEDIA:
https://soundcloud.com/masonmaynard
https://www.facebook.com/MasonMaynardMusic/
https://twitter.com/masonmaynard
https://www.instagram.com/mason__maynard/