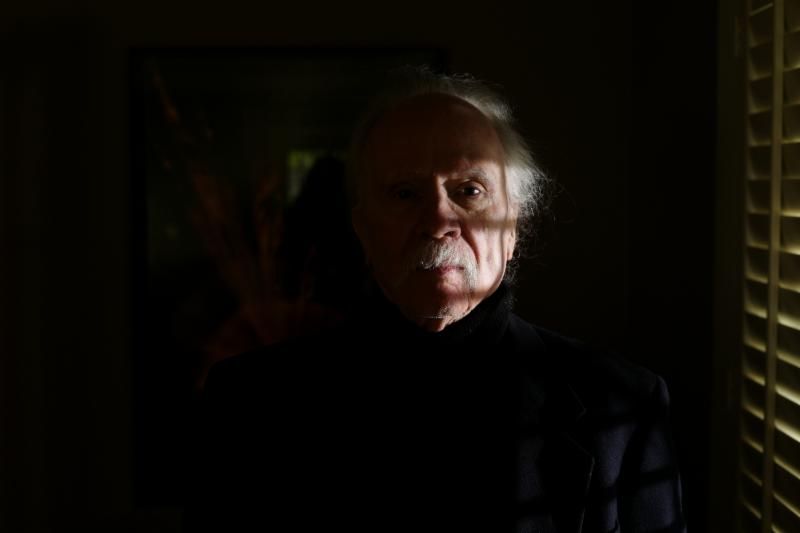 Simple Things Finale 2016: John Carpenter Live
Pioneering multi-venue festival Simple Things are proud to present legendary horror composer and director John Carpenter live at Bristol's Colston Hall on Sunday 23rd October for a breathtaking finale to the festival weekend.
Appearing as part of his first ever European tour, Carpenter will be performing a retrospective of his soundtrack work as well as original compositions taken from his Lost Themes albums, accompanied by a full live band and spectacular visuals.
The lineup for the main festival- which takes place on Saturday 22 October- is still under wraps, but following the instantaneous sell out of his tour dates in Manchester and London, this standalone concert presents a unique opportunity to experience Carpenter's pioneering work in a live setting.
John Carpenter has been responsible for much of the horror genre's most striking soundtrack work in movies he's both directed and scored, such as Assault on Precinct 13, Halloween, The Fog, Escape from New York, Big Trouble in Little China, Prince of Darkness and They Live to name a few.
The themes that drive them can be stripped to a few coldly repeating notes, take on the electrifying thunder of a rock concert, or submerge themselves into exotic, unholy miasmas. It's work that instantly floods his fans' musical memory with imagery of a menacing shape stalking a babysitter, a relentless wall of ghost-filled fog, lightning-fisted kung fu fighters, or a mirror holding the gateway to hell.
In February 2015, John Carpenter released his first solo record of non-soundtrack music, Lost Themes, on Sacred Bones Records, to overwhelming critical success. This year's equally sinister follow-up Lost Themes II received similar acclaim, mining new sonic territory whilst maintaining Carpenter's unmistakable inimitable style.
Tickets for the Simple Things 2016 Finale will be available from 9 a.m on Friday 6th May via: www.simplethingsfestival.co.uk

Please note: this event is ticketed separately from the main Simple Things festival – lineup info and tickets for Simple Things Festival 2016 coming soon!
LINKS & FURTHER INFO
SIMPLE THINGS
www.simplethingsfestival.co.uk
TICKETS:
tickets.crackmagazine.net