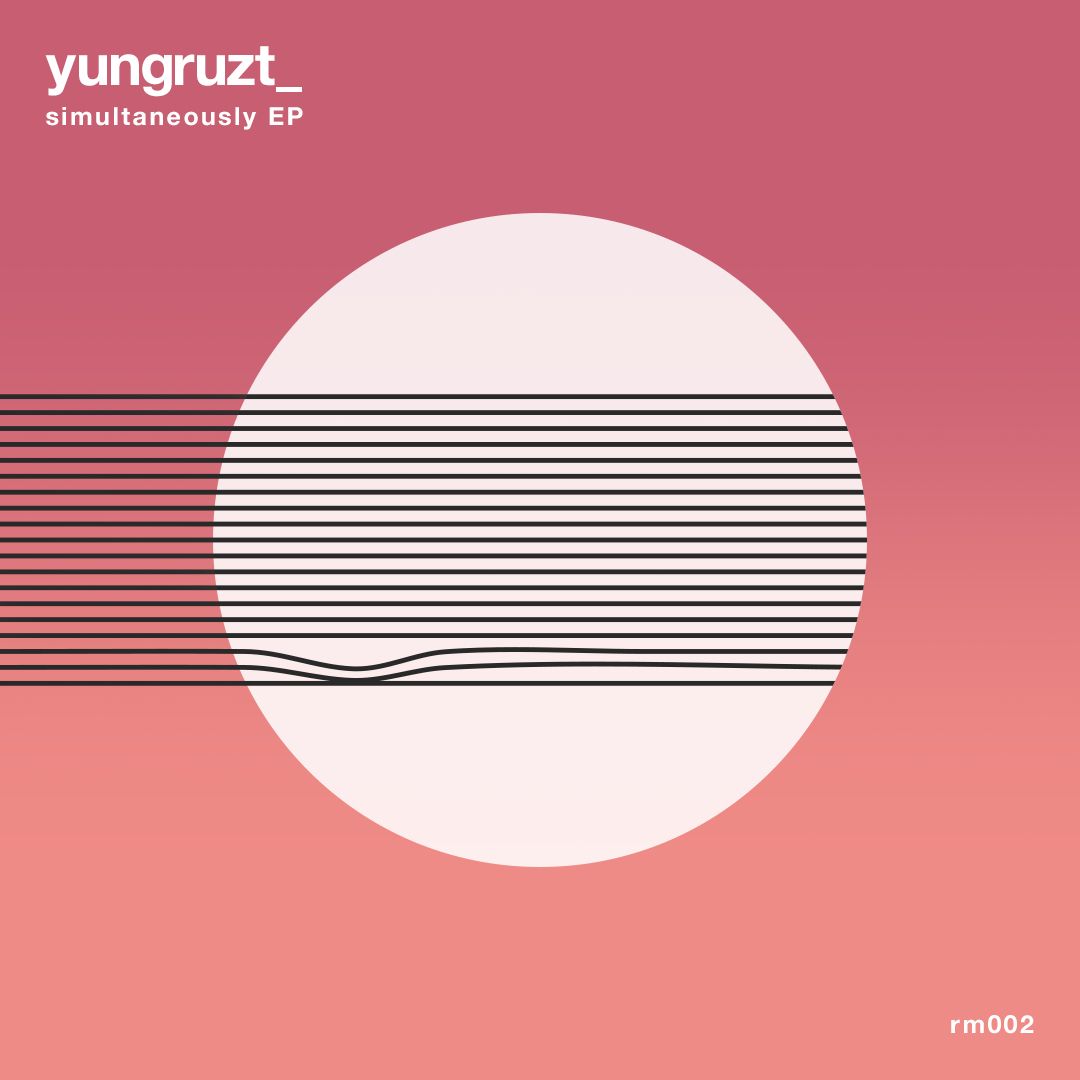 Yungruzt - Simultaneously EP
Rondevu Music return with their much anticipated second release. RM002 see's the debut EP from Yungruzt, a fresh young talent also hailing from the North-East of Scotland.
The lead track 'Simultaneously' is a deep techy cut layered with heavy percussion and hypnotic synths coming and going throughout the track. A consistently cool gem thats oozing with swagger.
On the flip side, well i suppose we don't have flip sides anymore with it being digital, but anyway, on the flip side..Ya Bish leans towards being a dubby, straight to the point rolling tech jam with melodic stabs to compliment the groove.
Two solid cuts, choose your weapon.