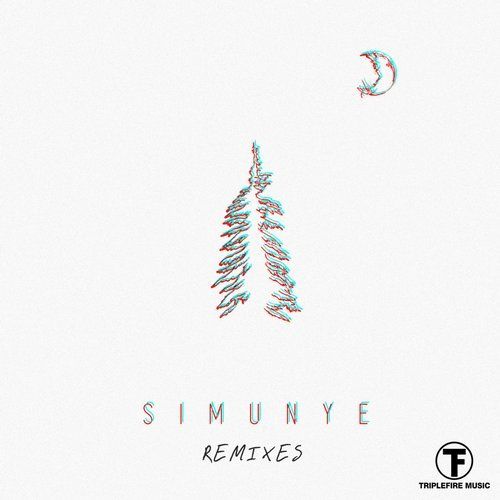 Various Artists - Simunye Remixes
Following up on Damian Yoko's beautiful Simunye record is a hand selected remix of each song which includes Simunye, Cosmic Moon and Cycles.
Up to the task are fellow South African house and techno artists, Matthew Loots, SecondNature and Ryan Sullivan.
The highly respected production value that Matthew Loots adds, takes Damian Yoko and Sadhu Sensi's collaboration on Cosmic Moon, on an indie dance/nu disco/ketapop trip. Layered with his signature live instrumentation, Matthew Loots has gracefully fused his deep progressive and South African house music influences.
The effectual duo that is SecondNature brings their Cape Town techno sound to the mix on 'Cycles', offering a high energy, driving track that is road tested to shake up a dance floor.
Triplefire chief, Ryan Sullivan, offers up an interpretation of the title track 'Simunye' in his trademark deep progressive house fashion which strongly features the vocals of Amy May Roux from the original.