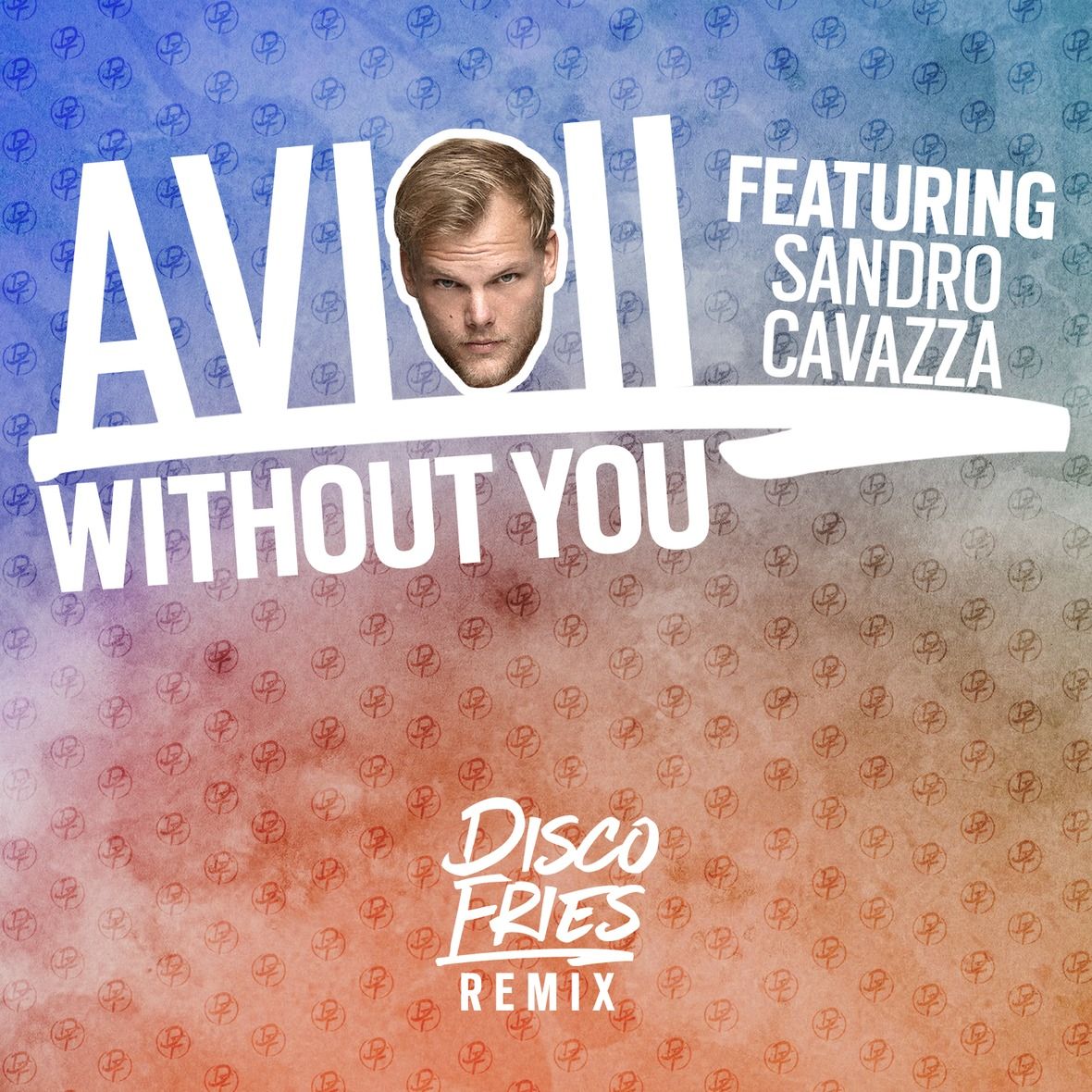 Avicii ft. Sandro Cavazza - Without You (Disco Fries Remix)
The Disco Fries just can't resist remixing Avicii. Their first remix of the Swedish producer's single, "Silhouettes," helped catapult them into the spotlight of dance music and now they've returned to put their touch on his latest, "Without You".
While the original song has largely an acoustically driven soundset with signature Avicii drops, the Fries bring the funk back with a vibe uniquely their own, reminiscent of their recent remix of Rita Ora's "Your Song." Though the Disco Fries have been on a remixing rampage as of late, they are preparing for the release of their forthcoming EP appropriately titled "DF" later this Fall on Enhanced Music.