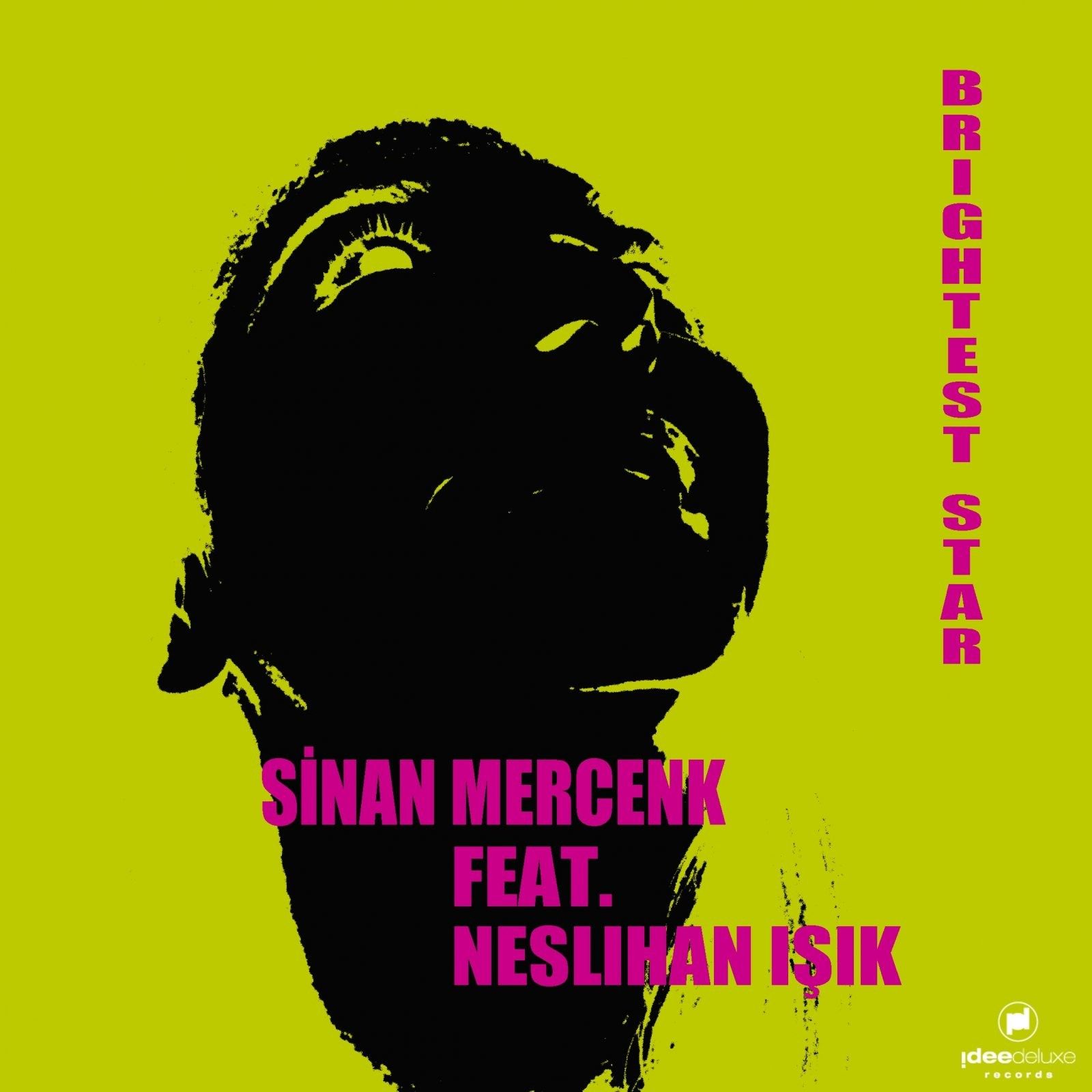 Sinan Mercenk Feat. Neslihan Isik – Brightest Star
We're happy to announce the next release on our label and we're glad to have both Sinan Mercenk and Neslihan Isik on board.
Sinan Mercenk is co-owner of ideedeluxe records and has been releasing quality dancefloor music for years. For "Brightest Star" he cooperated with Neslihan Isik. They met in Istanbul.
Impressed from her voice-colour, Sinan Mercenk recorded a very spontaneous session with her in Istanbul. Back in Berlin he finalised the Track. The result you can listen now in three different versions.
"Brightest Star" exclusive pre-release is available @ BEATPORT on February, 13th and will be available in all major digital retailers beginning February 28th, 2014.
Sinan Mercenk Links
www.facebook.com/SinanMercenkMusicProducer
www.youtube.com/user/sinanmercenk
www.twitter.com/sinanmercenk
www.soundcloud.com/sinan-mercenk
www.sinanmercenk.de