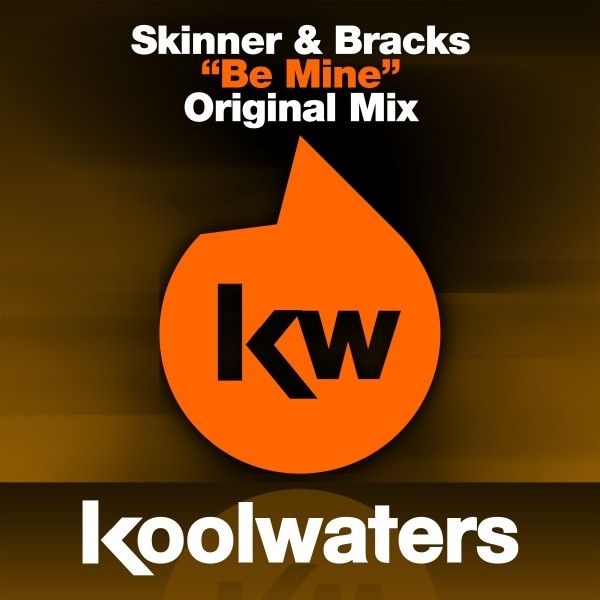 Skinner & Bracks – Be Mine
Koolwaters are back for our second outing in 2014 and we aim to keep doing we do best; unearthing true diamonds in the rough! And no more so true than with our next release by Skinner & Bracks.
The brainchild of veteran House producers Julian Napolito and Robert Turner, this artist alias caters for the deeper end of the house spectrum, whilst debut release 'Be Mine' delivers a chunky, deep and chuggy number with a clean electronic bassline that cuts through the mix with expert precision. Chopped female vocal effects add both space and groove to the mix, whilst the bassline layer joins forces with the main hook to make one almighty house banger saturated with funk and attitude!
www.facebook.com/koolwaters.uk
www.koolwaters.com