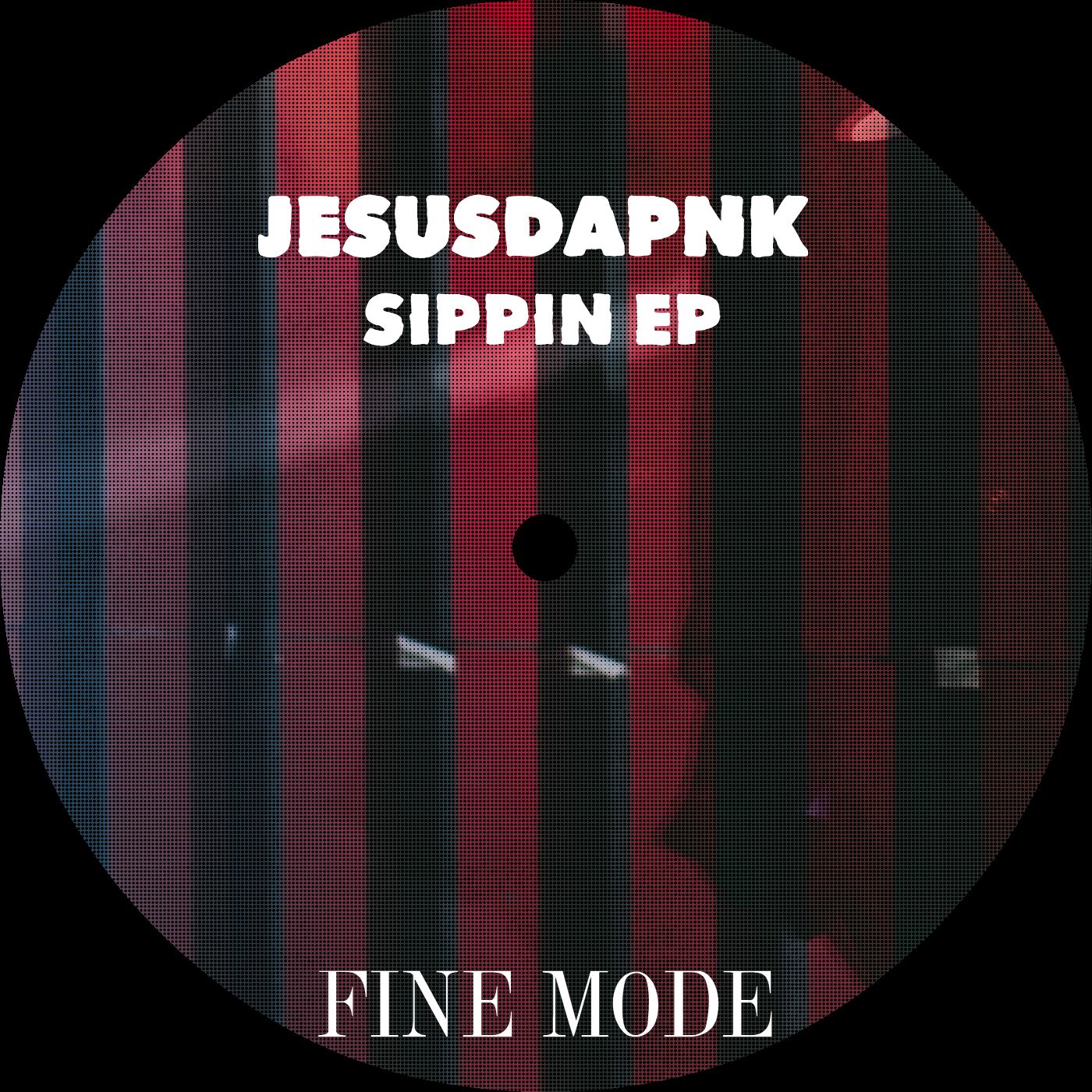 Jesusdapnk - Sippin EP
Fine Mode kicks off 2019 strong, delivering a special EP by Jesusdapnk titled "Sippin".
Fresh off of an incredible year that included releases on labels such as Nurvous Records, Salted Music, Spacedisco Records, i Records and many others, Jesusdapnk has only just begun and will also be launching his imprint "Good Luck Penny Records" this year.
This EP features 3 finely tuned tracks that reveal Jesusdapnk's signature Jazz influenced sound.
Each cut on this EP employ a very unique mood, creating a pleasant atmosphere, overflowing with deeper mellow vibes, taking you on a smooth ride, serving as an alternative relaxation method through the sounds.
Official Release Date: 01/31/2019