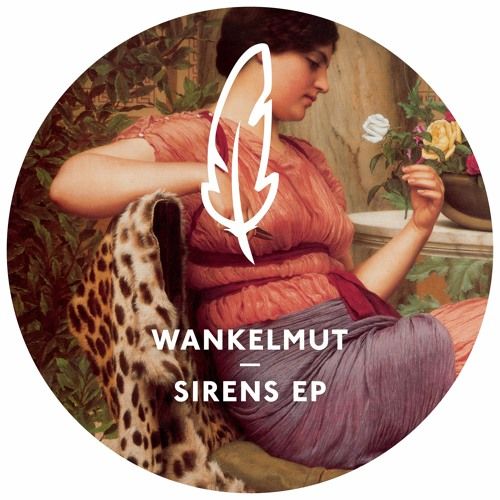 Wankelmut - Sirens EP
Best known for his releases on Get Physical and Hive Audio, Berlin based DJ and producer Wankelmut returns with his latest three track EP, 'Sirens' on Get Physical sister label Poesie Musik.

The lead track 'You Wanna Know' is a deep and emotional number which features the distant, passionate vocals from female singer Joy, who Wankelmut met whist DJing in France. This track is finely constructed from layers of crispy kick drums, an Italo style bassline and super sharp claps, which create a truly encapsulating listening experience from start to finish. For the second of his three original works, Wankelmut ups the tempo and takes more of a retro house approach with 'Tabula Rasa'. The track features a powerful vocal sample, a bubbly bassline and deeply moving strings which come and go with grace during the track's break. The final track goes by the title of 'Reprise' and is sure to be heard all over club land this summer. It's fat bottomed bass, soft shakers and vintage snare rolls lead seamlessly into the break and are joined by the hazy vocals, which expertly round off the release.