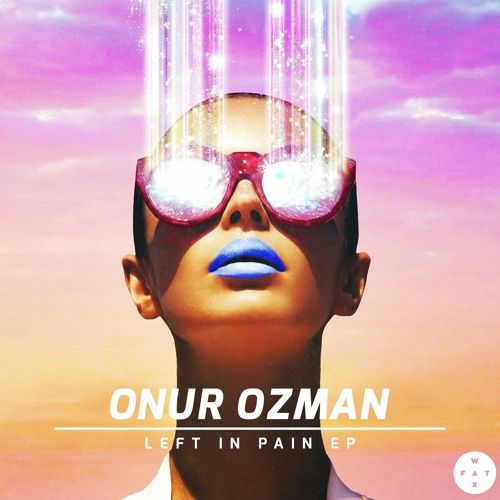 Onur Ozman - Left In Pain
Following the success of FatWax001, which received top support from the likes of Joris Voorn, Finnebassen and Gardens Of God – Swiss record label Fat Wax are coming in swinging with their second release, which comes from Turkish born, Switzerland based talent Onur Ozman.

The lead track 'Left In Pain' is a deeply emotive track in every sense. The heartfelt vocals flow seamlessly over the melodic bassline, crisp claps and enchanting piano loops to create an all round sense of wonder. The second original track on the release from Onur, titled 'I Don't Know' is a vocal-free, DJ friendly affair. It's skippy shakers and softly spread hats are sure to take you on a trip into the unknown during those after-hours sessions. German duo Kyodai are first on hand for remix duties with their tribal reinvention of 'I Don't Know'. With it's distant pads and simplistic yet bumpy bassline, the duo have really mastered the art of creating a sense of mystery. The final remix comes from Los Angeles based duo Ricoshei, who have expertly converted Ozman's vocal heavy title track 'Left In Pain'. With it's playful grooves, wonky stabs, whirring bassline and heavily dissected vocals – this remix makes for a truly mesmerising dance floor experience.