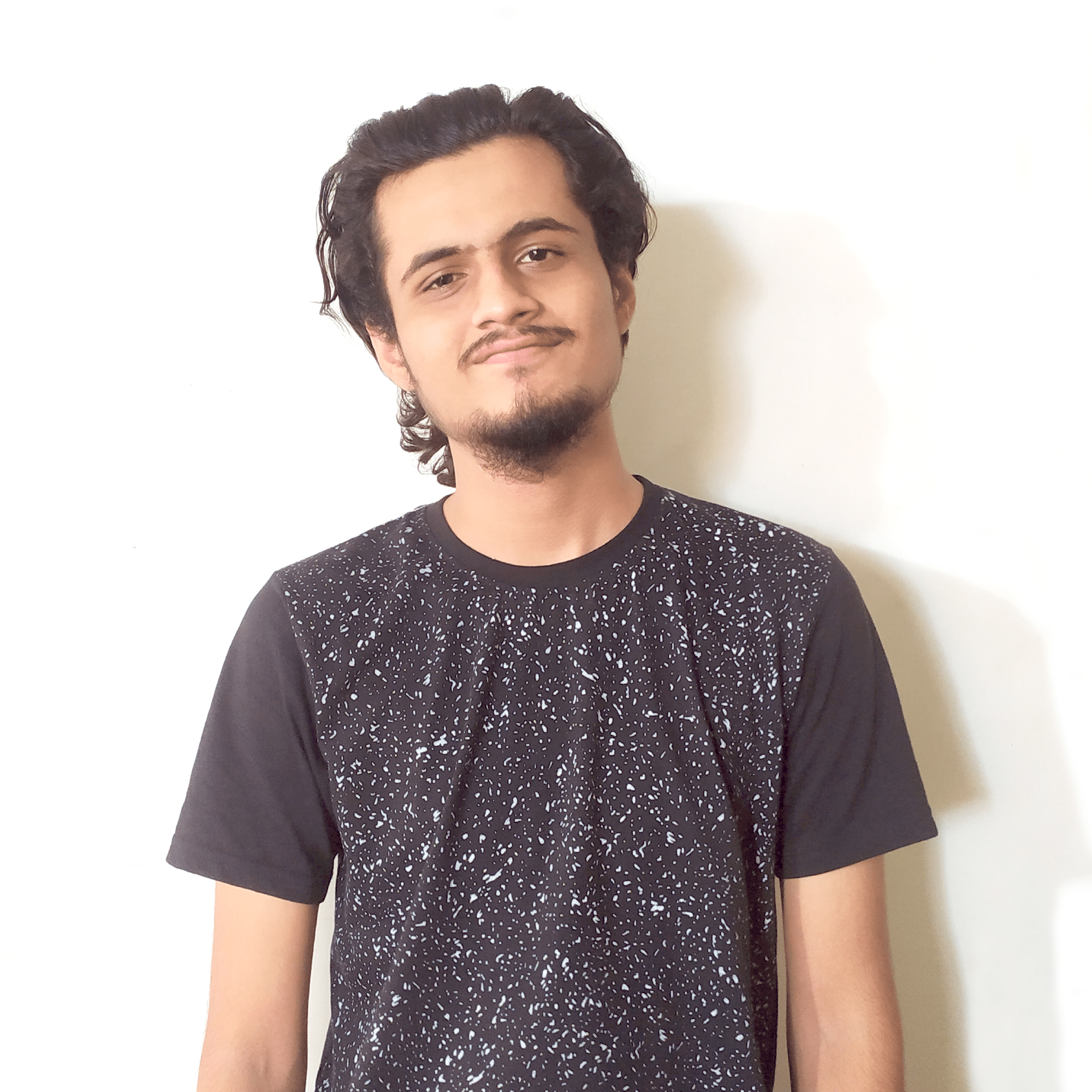 Skinny Jeans has arrived thanks to "Jach # Hash & Shreya Ugale"
Jach # Hash is a 19 years old Music Producer who hails from the State of Gujarat, India. His musical voyage began in the year 2017 and he dreams of becoming a well known and appreciated music producer and a DJ. His music is influenced by Martin Garrix and Dyro. His main focus has been on genres such as Progressive House, Dubstep and Bigroom House, however, his strong desire to learn more music out there pushes him to try other genres too. His first single 'Crystal' was a progressive house track that was well received by the listeners. His most popular song 'Healing All of My Scars', also in progressive house, attracted much attention. After gaining popularity an acoustic version along with Remix EP of 'Healing All of My Scars' were released. These too were well appreciated. He believes music brings people together and hopes to connect people through his music.
Shreya sent me the beautiful composition of vocals which is very inspiring for me. I'm already a huge fan of Pop genre so I can't reject the collab request from her. So that's basically how the collaboration started, we spent several months on the song to make it perfect as possible.
Listening to this song gives you harmony and love, thanks to GOTTA RCRDS this song is available now, enjoy it and feel the good vibes.